The new year brings with it new themes and a new website! And Renee Bernard is here to share the love on Canned Laughter and Coffee!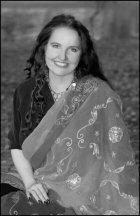 We talked tonight about possible new theme music and a potential new tag line of: Canned Laughter and Coffee- Romance in 15 minutes…Just like you're used to!
And in honor of the new tag line and potential change in theme music we would like to dedicate the following song and video to Renee and all of her faithful listeners!
The song lets you know why the show is on Tuesdays…because Wednesdays it's time for business.