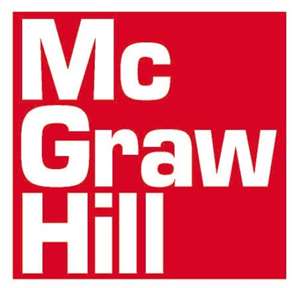 L.McMaken
8-22-11
Cincinnati, OH
An "activist" investment firm Jana Partners LLC and the Ontario Teachers PensionPlan, have combined forces to acquire 5.2% of stock in McGraw Hill, and are calling for the publishing house to divide it's corporate companies.
The investors want McGraw Hill separate or sell it's education business. Jana is also a major investor in several corporations where they have divested and separated their companies enabling them to earn larger profits then if the company stayed whole.
McGraw Hill was founded in 1888 and has been a family owned business since then. It is comprised of four divisions; Standard & Poor's rating bond services, McGraw Hill Information & Media, McGraw Hill Education and McGraw Hill Financial. Standard & Poor is the largest division and the most profitable.
McGraw Hill also owns a number of broadcasting businesses and earlier this year hired Morgan Stanley to review those assests in what many investors think is the beginning efforts to sell them. Jana and the Ontario Teachers PensionPlan want McGraw Hill to sell it's less profitable educational division creating stand-alone companies for it and Standard & Poor.