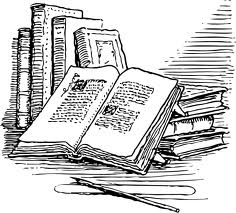 L. McMaken
11-11-11
Cincinnati, OH
What is the best women's fiction book? Heart Press wants to know. The publisher is sponsoring a poll asking readers for their picks of the 100 Best Women's Fiction Books.
You can post your choices via the publishers website or through snail-mail. This is how they define the entries they are seeking: "Our definition of Women's Fiction is simple; a plausible story appealing more to women then men. Also, no young-adult or children's titles, please. . .The mass genres are out too, so please no Horror, Sci-Fi, Fantasy, Paranormal, etc.; which disqualifies most of Stephen King, Charlaine Harris, Stephenie Meyer, and the like."
If you'd like to enter your nominees visit their website.