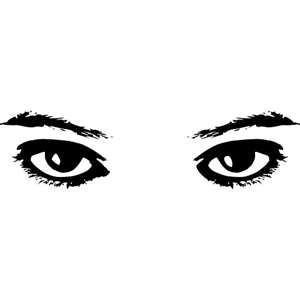 It is called Mischief and it is the new eroticline from the Avon imprint of publisher Harper Collins. Mischief will be a "brand driven global erotica imprint," according to their press release. The imprint will be headed up by Editorial Director Adam Nevill.
Avon publisher Caroline Ridding stated: "The juggernaut of romance blended with the paranormal and the erotic is driven almost exclusively by female readers today. And we're publishing a pioneering major series right into the heart of this vast digital erotica and erotic romance market and its enormous global online constituency, with one of the freshest, most exciting and innovative lists in years."
The imprint will launch with thirteen titles, with an additional four titles being released each month. The launch titles are:
The Epic Novel of Vampire Erotica
A Willing Pupil has No Limits
And a collection of "petite novels", short stories, and collections.