Hello and welcome to the In Faith Network! If you're a fan of Beth Wiseman or Amish fiction you're going to love our show.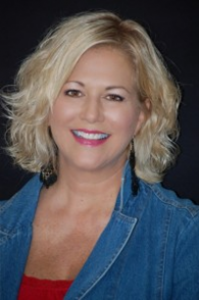 Beth was a fun and insightful guest, and our callers asked some wonderful questions. Beth talked about getting to know the Amish ways, why she deals with such complex issues in her books, and what she does for fun in her spare time.
Here is a little more insight into Beth's world:
When a personal crisis tested and strengthened her faith, award-winning journalist Beth Wiseman was advised by her agent to consider writing a Christian novel, particularly an Amish one. Encouraged by her agent's urging, she began exploring the Amish lifestyle and soon developed a great appreciation for the more peaceful way of life. In 2008 Wiseman wrote her debut novel, Plain Perfect, featuring the Amish lifestyle within the context of a fictional love story. It was a bestseller, as have been all of the full-length novels and novellas she has written since.
In her first contemporary release not set in an Amish community, best-selling author Beth Wiseman explores growing stronger in the broken places of life. Beautiful cover, Beth!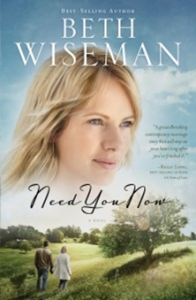 Connect with Beth on Facebook:
http://www.facebook.com/pages/Fans-of-Beth-Wiseman/47576397539
Here's a link to Beth's website:
So, pour yourself a mug of your favorite brew, settle in, and join Sheila English and me in our cyber living room with a chat with Beth Wiseman.
Happy listening!
Anita Higman
CBA Bestselling Author of 30 Books
Preorder Now: Where God Finds You