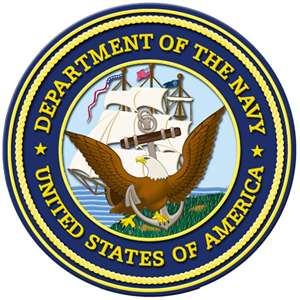 The United States Navy is in the process of providing sailors with an eBook library while they are serving at sea. Having an onboard library on carriers and other ships shouldn't be an issue. For those serving on a sub however, they will be limited by the reach of the Internet or bandwidth.
From the Navy Times: "The Navy Library Service is working to put e-library systems on ships, allowing sailors to choose from thousands of digital books to read while at sea. This is a challenge because limited bandwidth on surface ships and the complete lack of it on submarines prevents seamless e-book downloads while at sea."
The Navy is currently shopping for a service provider for their eLibrary and there has been no word on the eReaders that will be made available to sailors.