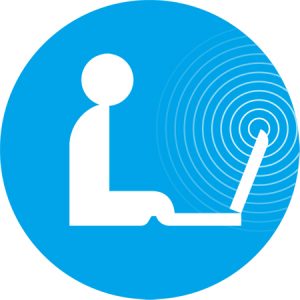 The American Library Association has been in negotiation for over a year with several powerhouse publishers to allow their eBooks to become part of library circulation. Many libraries have allowed patrons access to eBooks for a number of years, and while most publishers welcome them, some do no. The most stalwart opponent has been Hachette Books. For several years, they have refused to allow libraries access to their books. After several meetings with the publisher, the ALA reached an agreement, only to find that Hachette increased the price of their eBooks to libraries by 104%.
ALA President Maureen Sullivan issued the following statement regarding the increase:
"When Hachette announced it was stepping back into the library e-book market this past May with pilots that would bring a selection of its recent best-sellers to millions of library patrons, the ALA welcomed this news. Leaving our meeting with them, we were pleased that they recognized libraries as strong partners—as direct customers and marketers of their titles, as well as integral community institutions that must be supported as a fundamental cornerstone of literacy.
"After these tentative steps forward, we were stunned to learn that Hachette plans to more than triple its prices for e-book sales to libraries starting October 1. Now we must ask, 'With friends like these…?'
"We are weary of faltering half steps and even more so of publishers that refuse to sell e-book titles to libraries at all. Today I have asked the ALA's Digital Content & Libraries Working Group to develop more aggressive strategies and approaches for the nation's library community to meet these challenges.
"Libraries must have the ability to purchase a wide range of digital content at a fair price so that all readers have full access to our world's creative and cultural resources, especially the many millions who depend on libraries as their only source of reading material."
Overdrive, the digital media supplier to libraries nationwide issued a statement noting the astronomical price increase: "As announced yesterday*, Hachette Digital is raising prices on its currently available library eBook catalog (roughly 3,500 titles with release dates of April 2010 and earlier) effective Oct. 1, 2012. Examples of the new pricing include: "Breaking Dawn" by Stephenie Meyer will increase from $22.99 to $34.99; "4th of July" by James Patterson will go from $13.99  to $20.99; and David Sedaris' "Me Talk Pretty One Day" will go from $14.99 to $37.99. Hachette."
There has been no response from Hachette to date.