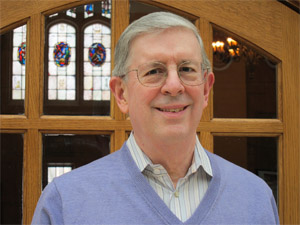 Bizarre stories, poignant stories and a touch of poetic darkness sums up the multitude of short stories in The Butterfly Collector by Fred McGavran. Tonight, Reader's Entertainment was able to chat with the multi-award winning author about his book, stories, writing and fans.
Short stories are a great way to capture some time to yourself and suspend your disbelief long enough to journey and adventure far away from your daily life. So curl up with a warm blanket, some chocolate covered strawberries and join us in finding out more about The Butterfly Collector.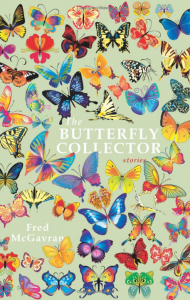 You can find out more about the author at http://www.fredmcgavran.com/ or read one of the short stories for free at http://www.storyglossia.com/eighteen/fm_lillian.html.
Here are some of the quotes we talk about during the podcast-
Gloria MacKay of Bonzer! Writes:
"A writing style both lyrical and bloody shocking. An imagination which flutters from kinky to surreal to mundane."
Bill Pratt from World Literature Today wrote-
"The link between butterflies and dreams in poorly understood. So begins the title story of this wry and witty collection, narrated by a henpecked husband who, it turns out, has Alzheimer's disease. So the reader has doubts, even as the story begins. It is not just unusual; it is bizarre for the narrator to be the victim of a mental condition he can't control. But his condition isn't pitiable; it is comical."
Watch the video, listen to the interview and consider the world of The Butterfly Collector.