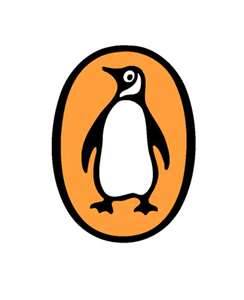 A settlement has been reached between the Department of Justice (DOJ) and Penguin Publishing Group. The lawsuit between the DOJ and several publishers including Apple, MacMillion and Hachette, is over alleged eBook price fixing. Several publishers have already settled in out-of-court agreements, and Penguin is the latest.
The DOJ Antitrust Division chief of staff Jamillia Ferris said: "Since the department's settlement with Hachette, HarperCollins and Simon & Schuster, consumers are already paying lower prices for the e-book versions of many of those publishers' new releases and bestsellers … If approved by the court, the proposed settlement with Penguin will be an important step toward undoing the harm caused by the publishers' anticompetitive conduct and restoring retail price competition so consumers can pay lower prices for Penguin's e-books."
Terms of the settlement include: "Penguin will terminate its agreements with Apple and other e-books retailers and will be prohibited for two years from entering into new agreements that constrain retailers' ability to offer discounts or other promotions to consumers to encourage the sale of the Penguin's e-books.  The proposed settlement agreement also will impose a strong antitrust compliance program on Penguin, which will include a requirement that it provide advance notification to the department of any e-book ventures it plans to undertake jointly with other publishers and that it regularly report to the department on any communications it has with other publishers.  Also for five years, Penguin will be forbidden from agreeing to any kind of most favored nation (MFN) agreement that could undermine the effectiveness of the settlement."
The two remaining litigants named in the lawsuit are Macmillan/Holtzbrinck Publishers LLC, and Apple.
You can find additional lawsuit details in past articles here at Reader's Entertainment, the response of the industry to the lawsuit can be found here, and additional detail can be found at the Fiscal Times website.