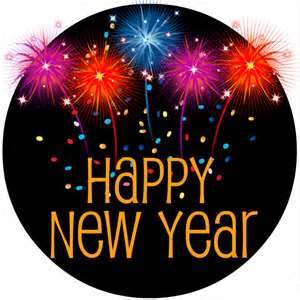 To all our readers – Thank you for making us a part of your reading day for 2012.
We will strive to bring you relevant, informative and fun articles on publishing, authors,
and books in the new year, and hope you will keep reading. Please, comment and let us know
how we're doing.
From the staff of Reader's Entertainment – Happy New Year! Welcome 2013!