Press Release 1-11-13
New York, New York
Amazon Chooses Option to Kill by Andrew Peterson as Part of Operation Thrill Ride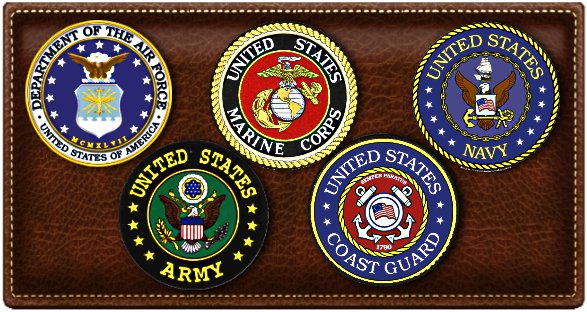 Option to Kill by Andrew Peterson is part of the Nathan McBride Series and has become a bestseller in the Amazon store. Option to Kill has also been chosen as one of the four flagship books in Amazon's new promotion promotion program, Operation Thrill Ride, which sponsors and highlights thrillers.
Peterson, who has seen his series grow in both popularity and rank on Amazon, started the series with Dorchester Publishing, which went out of business, giving Peterson the rights back to his first novel, First to Kill. After self-publishing the eBook edition of First to Kill, he then sold the audio rights to his second book, Forced to Kill, to Audible.com. After Andrew's books climbed the bestseller charts, Thomas and Mercer, Amazon Publishing's thriller/mystery imprint, took notice and offered Peterson a contract for all three books in the series.
The series has become a fan-favorite with hundreds of positive reviews. The third installment of the series, Option to Kill, was released in trade paperback this month. The book is currently under consideration for Best eBook of the Year by the International Thriller Writers Association.
Peterson, known for his attention to detail, works with law enforcement and military personnel to ensure accuracy. He attends numerous writers conferences throughout the country. As guests of 5.11 Tactical, Andrew Peterson will join David Morrell, Brad Meltzer, Joseph Finder, Grant Blackwood, and Kathleen Antrim, to attend SHOT show 2013 in Las Vegas. All five authors will be signing books in 5.11 Tactical's booth. During SHOT Show, Thomas & Mercers will give away several hundred copies of Peterson's books, making the huge Las Vegas event the official launch site for Option to Kill.