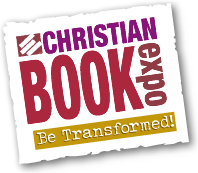 The Evangelical Christian Publishers Association recently released it's bestselling books list for 2012. The Christian Book Expo compiles the list annually from sales data collected from retail stores and websites in the U.S.
The list offers the top fifty bestsellers of the year, and this year the list was dominated by Jesus Calling by Sarah Young. 
From the ECPA website: "The ECPA Bestseller Lists are compiled using adult book sales data from retail stores and websites across the U.S. using Pubtrack sales data. ECPA releases and distributes each month's bestsellers throughout the year. All lists are featured and archived on the consumer site, www.ChristianBookExpo.com, along with industry award winning titles."
You can see the entire list with links by clicking here.