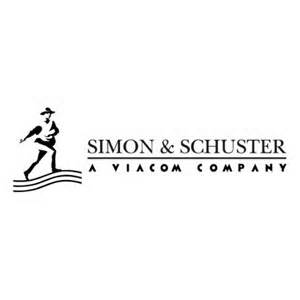 In a pilot program publisher Simon & Schuster and the New York Public Library, Brooklyn Public Library, and Queens Library have partnered to initiate a new eBook program. Patrons at the library can check out all ebooks/digital copies of Simon & Schuster book titles but — this program will also allow library patrons to purchase the eBooks. 
As a bonus, a percentage of proceeds from these sales will go to the library.
The program will be a test for one-year in the participating libraries and will begin in late April or early May. The list of titles available from Simon & Schuster will include their backlist, frontlist and new books. The library will be able to access the titles from the date they sign with the program and the library will be given "an unlimited" number of check-outs during the one-year project.
From president and CEO of S&S Carolyn Reidy: "libraries as partners that play a vital role in fostering and encouraging reading in every strata of our society, and … help to create an audience for our books and authors." She added that the three New York systems "have shown an extraordinary willingness to try innovative models with the potential to be a long-term solution for all involved.  In making our full list available we think we will get a better sense of lending patterns and patron behavior, and I am particularly eager to start seeing the actual data so that we can better understand this still-new phenomenon."