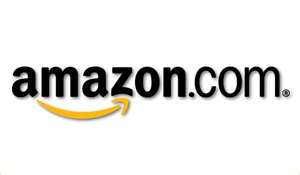 Amazon has just introduced a new series called Kindle Singles Interview. They are interviews with famous, infamous, iconic, celebrity, political, and scientific people who impact our world.
David Blum, editor of Kindle Singles said in a press release: "In September of 1962, novelist Alex Haley's conversation with Miles Davis launched the Playboy Interview, and pioneered the idea of a long-form, extended dialogue with the great personalities of our time. We hope to carry forward that tradition, and use the unlimited digital space to engage great artists and thinkers in conversation with skilled writers and interviewers."
The first interview is with the President of Israel, Shimon Peres entitled, "The Optimist". Author David Samuels, who is a contributing editor at Harper's conducted the interview.
There was no mention of additional or upcoming interviews in Amazon's press release. The Kindle Singles Interviews will be available for $.99 cents at the Kindle Store.