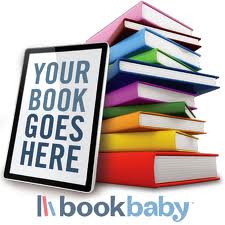 BookBaby, the  the largest eBook distributor for independent authors had just announced they are adding Oyster and Flipkart to their list of retail partners.
Oyster
Oyster has been called the "Netflix of books" and the description is appropriate. Oyster offers unlimited access to over 200,000 books for just $9.95 a month, with new titles added all the time. Oyster's mission is to connect readers with the perfect book. They've created an all-in-one social reading and book-recommendation experience with a strong focus on design, effortless usability, and beautiful typography. Oyster is currently available on devices running IOS 7.
Flipkart
Flipkart is a leading destination for online shopping in India, which means your eBooks can be sold to one of the largest English-speaking populations in the world. Flipkart has quickly grown to become the leader in Indian book retail, commanding over 80% of the country's eBook market. Your eBook will be available to Flipkart's registered user base of more than 10 million people, and readable across multiple devices (Android, iOS, Windows 8, and more).
Of course these are just the latest two partners. BookBaby authors can already sell their books on Amazon, iBooks, Barnes & Noble, Kobo, Copia, Gardner's, Baker & Taylor, eSentral, Scribd, and more.
This could open up many new venues for indie authors.