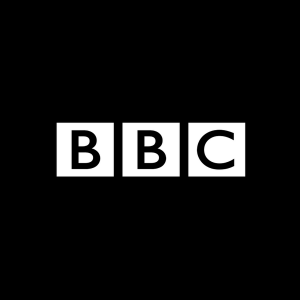 What You Missed in British Television This Year
Guest post by Brooke Chaplan
It may only be the beginning of September, but this past year has been one of the best years for British television. Since there were so many quality new shows, it was very easy to miss a few. These are four of the best you might want to catch up on.
Humans
Humans is a science fiction series set in the near future where the latest technological item is a synthetic robot that acts like a human. The show focuses on the relationships between the humans and robots, and with high quality acting and a great story, Humans is definitely a show you don't want to miss out on.
Jonathan Strange & Mr. Norrell
Jonathan Strange & Mr. Norrell is a seven-part fantasy miniseries based on a popular book of the same name. The show revolves two men as they look to bring magic back to England while fighting in the Napoleonic Wars. The entire miniseries has already aired, but you can catch up on this great show by getting the whole series from any BBC show carrier.
Catastrophe
Not only one of the best shows of the year, Catastrophe has also one been one of the easiest to miss. The show's placement on Channel 4 in England and Amazon Prime in the United States, makes it very easy to overlook. The show stars popular standup comedian Rob Delany as a man forced to move from the United States to England after getting a girl pregnant during a business trip in London. You need to find a way to watch Catastrophe because it is easily one of the funniest shows on television at the moment.
No Offence
No Offence quickly became one of the most original cop shows on television when it debuted on Chanel 4 in May 2015. The show follows detectives in Manchester as they attempt to solve a series of murders performed on girls with Down syndrome. Despite the serious nature of the story, No Offense is still able to make you laugh. This blend of dark violence and comedy is the main reason it's on this watch list.
Whether you ignored them because of their premise or missed them altogether, these four British shows are sure favorites. So whether you find them on your internet viewing service or buy a boxed set from Pristine Sales, catching up on these shows should be on your to-do list. It may take a little extra effort, but your hard work will be rewarded when you see some of the best series this year had to offer.
About Brooke:
Brooke Chaplan is a freelance blogger and recent graduate of the University of New Mexico. She now lives in Los Lunas where she writes and researches when she's not outside running, hiking and biking. Contact Brooke on LinkedIn.