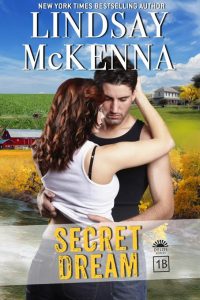 Book Lights Host Debra Parmley chatted with author and pioneer of the military romance genre Lindsay McKenna about her Delos series and her newest book in the series, Secret Dream.
About Secret Dream:
This novella continues the story of Cav and Lia from Nowhere to Hide, book 1 of the Delos series. 
Ex-Navy SEAL Cav Jordan faces danger daily in his job as a security expert. He even faced down a gang of South American drug dealers to protect his fiancee, Lia Cassidy. So why is he terrified of meeting her parents? Having lived through his own horrible childhood Cav can't understand the situation he is walking into. Lia just wants him to meet her parents. Why does this feel like the fight of his life?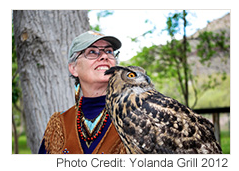 About Lindsay McKenna:
A U.S. Navy veteran, Lindsay McKenna was a meteorologist while serving her country. A pioneer of the military romance genre in 1993 with Captive of Fate. Her heart and focus is on honoring our military men and women. Creator of the Delos series and Wind River Valley Series for Kensington Books, she writes emotionally and romantically intense suspense stories.
For more about Lindsay McKenna visit www.lindsaymckenna.com
and Debra Parmley the host of Book Lights at www.debraparmley.com
Book Lights – Shining a light on good books!