For those of you that missed the show tonight, it was a serious blast! It's always great (and lots of fun) sitting down for a chat with Renee Bernard, but tonight were totally off the cuff!  Renee Bernard is an award winning and USA Today bestselling author of historical romance and recently, contemporary romantic comedy. Fans of the Jaded Gentlemen will love her new series,The Duchess Club. And we talked about the First Annual Historical Romance Retreat created by Renee and Delilah Marvelle! The retreat is September 22-25th in Spokane, WA at the Historic Davenport Hotel. Get ready to step back in time with the venue, music, fun parties, food, and of course some of the best Historical Romance writers out there!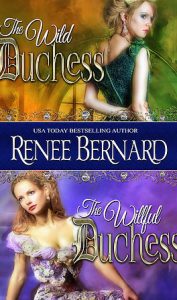 Book Blurb
The Wild Duchess / The Willful Duchess
FIRST IN THE DUCHESS CLUB SERIES!  This two-in-one novel is the latest book for Renee Bernard and has fans raving! Both complete romances are intertwined to give the reader a double dose of The Duchess Club in this exciting introduction as the daughters of the Jaded Gentlemen take center stage. As children they jested about forming The Duchess Club and all marrying dukes, but what happens when silly dreams give way to stunning and unexpected reality? In this first offering, the identical twin daughters of Ashe and Caroline, will hold London in sway as the Blackwell Beauties and discover that the path to true love is never the same for anyone (not even twins)!
Click on the book cover image above to hear the podcast of Renee Bernard's show!
Connect with Renee Bernard on Social Media
www.reneebernardauthor.com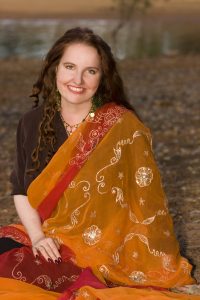 Renee Bernard
To find out more about the Historical Romance Retreat, September 22-25, 2016, click the image below!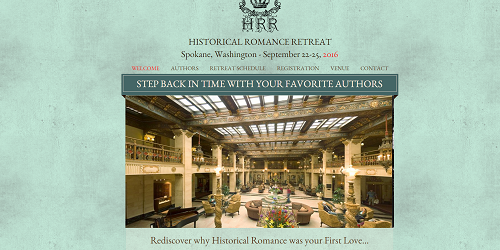 Great Historical Romance Fiction!