Christine Feehan has always been innovative with her marketing. From the first official book trailer, Dark Symphony, in the early 2000's to her own online community, she continues to innovate and create reader-centric material for her fans.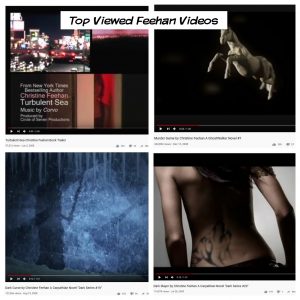 As the author with the most professionally made book trailers in the US with over 100 trailers, behind the scenes, webisodes and interviews, Feehan is a powerhouse when it comes to video (and when it comes to writing bestsellers).
Here are the top five most viewed Feehan videos on the COS Productions YouTube site.
#1.  Murder Game, a GhostWalker series novel has a book trailer with 262 thousand views to date.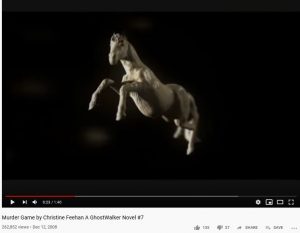 #2.  Dark Curse, which features a very cool dragon, has 127 thousand views just on YouTube.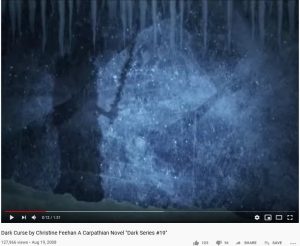 #3.  Dark Slayer, a fan favorite, has 114 thousand views to the book trailer.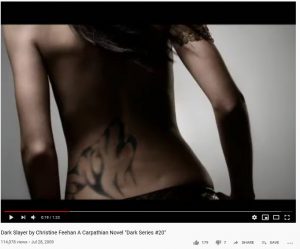 #5. Turbulent Sea book trailer has 97 thousand views to this popular Drake Sisters story. This was the first music video/book trailer that we know of.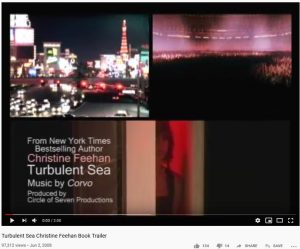 Not too far behind are Shadow Rider, Burning Wild and Water Bound!
What is your favorite Christine Feehan book trailer?