Science fiction can mean so many things; space exploration, aliens, time travel, human experiments, futuristic wars, the list goes on and on. Here are some COS Productions book trailers featuring Scifi that boggles and entertains here on Now Playing!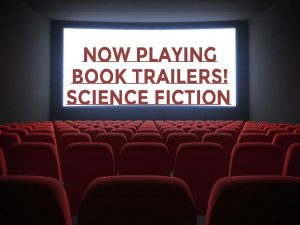 Coinciding with the 30th anniversary of Star Wars Episode V, The Empire Strikes Back, this lavish fully illustrated book is the exclusive behind the scenes look at the making of arguably the greate…
What is your favorite Scifi book trailer?