Thriller author Humphrey Hawksley talks about books and all things thrilling with radio show host Lisa Kessler.
You can listen to the podcast HERE or click the picture below.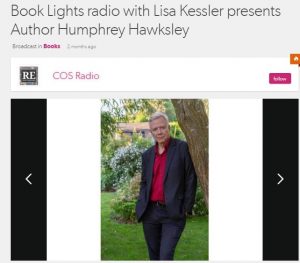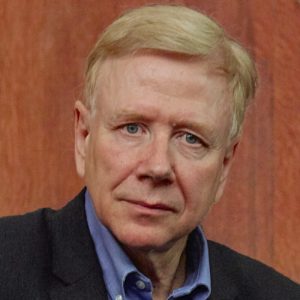 Humphrey Hawksley's brand-new international thriller series begins in paperback in October 2019 with MAN ON ICE a knuckle-whitening drama set on the remote and wild US-Russian border. In early, 2020 comes the nail-biting MAN ON EDGE set on the Norway-Russian border followed in 2021 by MAN ON FIRE whose location is yet to disclosed. Rake Ozenna, a native of Little Diomede island in Alaska is the series hero. Each thriller includes trauma surgeon, Dr Carrie Walker, American intelligence contractor, Harry Lucas, and his ex-wife, British businesswoman and diplomat, Stephanie Lucas.
Humphrey's thrillers have been widely praised. Steve Berry describes 'authentic settings, non-stop action' from MAN ON ICE. Lee Child speaks of SECURITY BREACH as 'high stakes, high octane' and Alan Furst as a 'hard-driving, a good taut thriller' — right back to the first future history thriller DRAGON STRIKE: THE MILLENNIUM WAR which Steve Coonts hailed as 'ominous and insightful.'
Humphrey's work as a BBC foreign correspondent has taken him all over the world. He has contributed to ABC, National Public Radio and other networks in the United States and global publication of his work includes the Financial Times, New York Times, Yale Global, and others. You can learn more at: https://www.humphreyhawksley.com/
Man on Edge
Buy from Amazon UKBuy from Amazon USBuy from Amazon CABuy from Amazon AUMore Rake Ozenna: Man on Ice
A tense and twisting espionage thriller involving state secrets, lethal assassins and the threat of a new Cold War…
Trauma surgeon Carrie Walker is taken aback when her estranged uncle, a senior Russian naval officer, makes contact, claiming to have explosive information, which he is offering to share with the West.
She travels undercover to Moscow to meet him, but when the operation goes catastrophically wrong, she finds herself stranded and on the run. The one person she can trust is her former fiancé Rake Ozenna. What does Carrie have that is so important and can Rake reach her before her enemies and before high-profile military exercises off the Norwegian coast trigger a global catastrophe?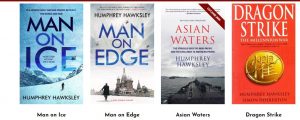 Radio show host Lisa Kessler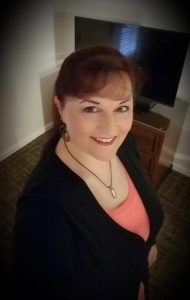 Lisa Kessler is a Best Selling author of dark paranormal fiction. She's a two-time San Diego Book Award winner for Best Published Fantasy-Sci-fi-Horror and Best Published Romance. Her books have also won the PRISM award, the Award of Excellence, the National Excellence in Romantic Fiction Award, the Award of Merit from the Holt Medallion, and an International Digital Award for Best Paranormal.
Her short stories have been published in print anthologies and magazines, and her vampire story, Immortal Beloved, was a finalist for a Bram Stoker award.
When she's not writing, Lisa is a professional vocalist, and has performed with San Diego Opera as well as other musical theater companies in San Diego.
You can learn more at http://Lisa-Kessler.com
RE on iTunes- https://podcasts.apple.com/us/podcast/readers-entertainment-radio/id280931729