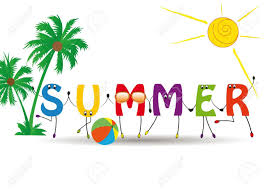 Our special feature this month is SUMMER READS AND SUMMER DEEDS….
We'll be talking to authors about what they are reading this summer, and what they've been doing this summer. Unique summer plans, amazing summer books — make sure you take time to join us.
Our first author will be showcased Monday, July 13th………it's a secret.