Reader's Entertainment Radio podcast caught up with productivity expert and TED talk speaker Ellen Goodwin.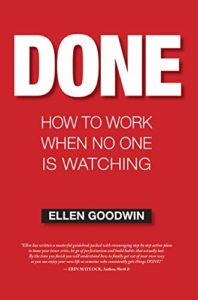 Show host Patricia W Fischer talks with Ellen about her book DONE: How To Work When No One is Watching. How can you overcome procrastination? How do you inspire yourself?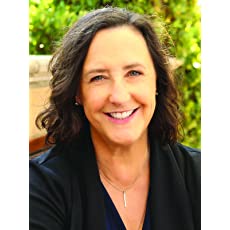 LISTEN to the podcast for some great conversation and advice.