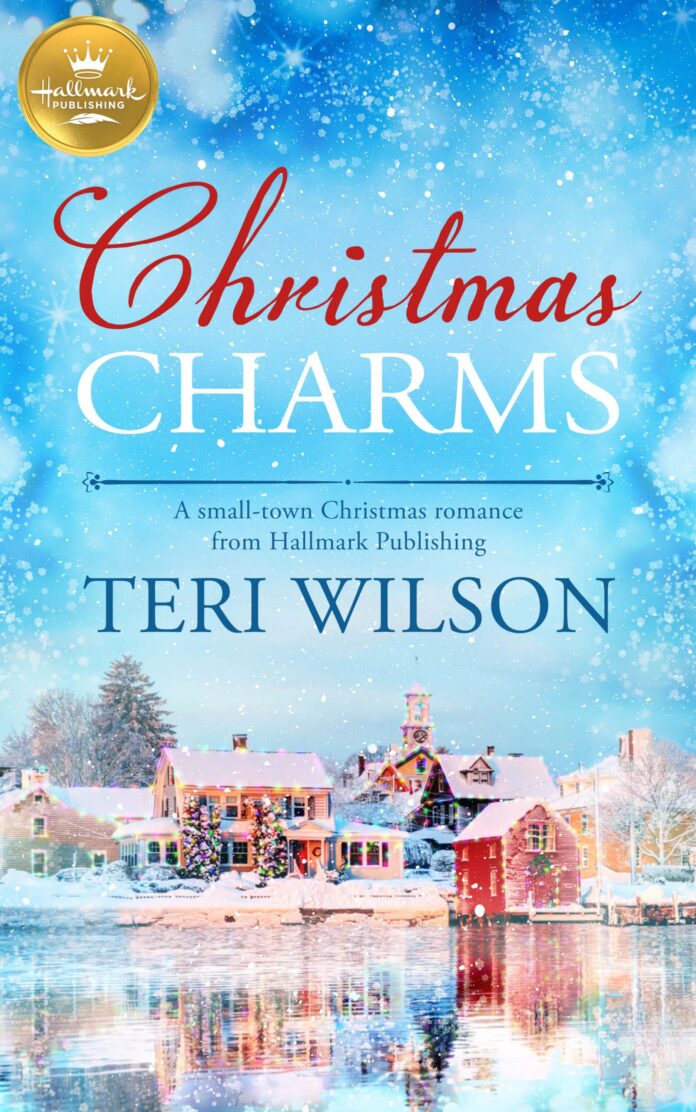 Best selling author Teri Wilson is the Publishers Weekly bestselling author/creator of the Hallmark Channel Original Movies Unleashing Mr. Darcy, Marrying Mr. Darcy, The Art of Us, and Northern Lights of Christmas, based on her book Sleigh Bell Sweethearts. She is also a recipient of the prestigious RITA® Award for excellence in romantic fiction for her novel The Bachelor's Baby Surprise. 
Teri has a major weakness for cute animals, pretty dresses, Audrey Hepburn films, & following the British royal family.
Her newest release, Christmas Charms, is available now.
Feel free to visit and connect with her on her website, Facebook, Twitter, Instagram, Pinterest, and Amazon.