If sexy shapeshifters sound appealing you're not going to want to miss #1 New York Times and International bestselling author Christine Feehan's latest Leopard series novel, Leopard's Rage which is out today!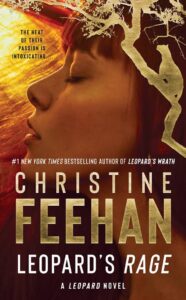 ABOUT THE BOOK:
Leopard shifter Sevastyan Amurov has an anger inside of him that burns so hot it's almost impossible to control. His barely leashed rage relentlessly threatens to break free, until he meets a woman who soothes his restless soul.
Sevastyan wants Flambe Carver with every breath. He's determined that the fiery-haired woman will want to be his completely. But his would-be mate comes with strings attached— a relentless stalker who intends to claim her for his own.
They barely know each other, but with a very real threat looming just out of reach, Sevastyan takes Flambe under his protection. And as their connection grows, the embers of desire sparking between them soon burst into an inferno that will consume them both.
ABOUT THE AUTHOR: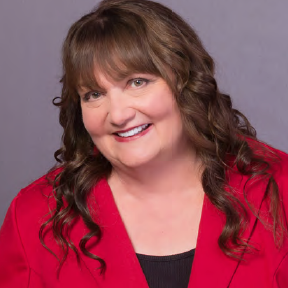 Christine Feehan is a #1 New York Times bestselling author, with 83 published works in seven different series: Dark Series, GhostWalker Series, Leopard Series, Drake Sisters Series, Sea Haven Series, Shadow Series, and Torpedo Ink Series. All seven of her series have hit the #1 spot on the New York Times bestseller list. Judgment Road, the first book in her newest series, Torpedo Ink, debuted at #1 on the New York Times bestseller list.
Christine lives in the beautiful Redwoods near the ocean on California's Pacific North Coast surrounded by family, friends and several dogs.