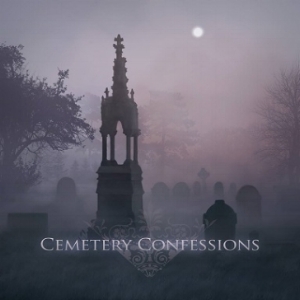 I came across this podcast & vlog called Cemetery Confessions that is a dark and Goth community ran by The Count. I was mesmerized! The podcasts and the vlogs are so entertaining it pulled me in and I ended up signing up for their Patreon and watched the crap out of the vlogs and now am going through the podcasts.
I chose to share a few of these with you. I know, I know…it's the holiday season, but really, not everyone is looking for tinsel and Santa. These are so smart and entertaining and … addictive.
This particular podcast is entirely satirical and so freaking smart I can't stand it! It's called Gothquisition.
If you'd like to have a taste of the dark side this is a great one to check out. It's dark comedy and satire that makes you think!