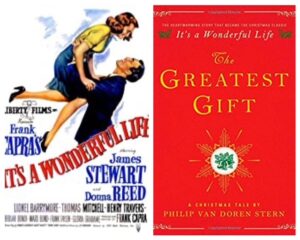 Here's a great way to spend some holiday time! Whether you're watching or reading!
It's a Wonderful Life (1946) a Christmas classic is based on Philip Van Doren Stern's The Greatest Gift
Miracle on 34th Street (1947) or the 1994 version was a short novel by Valentine Davies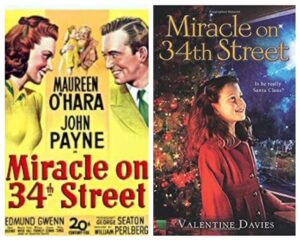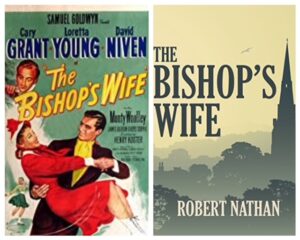 The Bishop's Wife (1947) based on Robert Nathan's The Bishop's Wife
Scrooge (1935) or 1984's A Christmas Carol or perhaps a more modern and slightly funnier Scrooged (1988) with Bill Murray is based on Charles Dicken's famous A Christmas Carol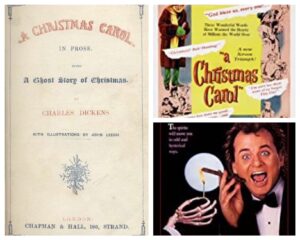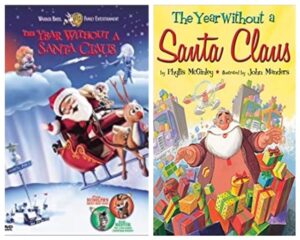 The Year Without a Santa Claus (1974) based on Phyllis McGinley's The Year Without a Santa Claus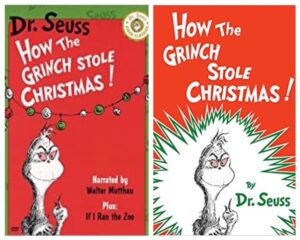 How The Grinch Stole Christmas (1992) or the Jim Carrey version from 2000 is based on the beloved Dr. Seuss book of the same name.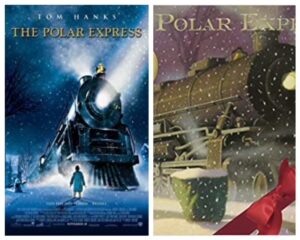 The Polar Express (2004) with Tom Hanks is based on Chris Van Allsburg's The Polar Express which celebrates its 35th anniversary this year!
And a bonus!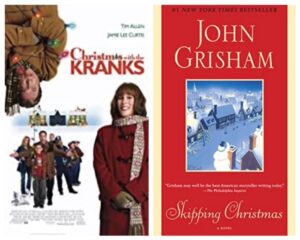 Christmas with the Kranks (2004) is based on "Skipping Christmas" by none other than John Grisham