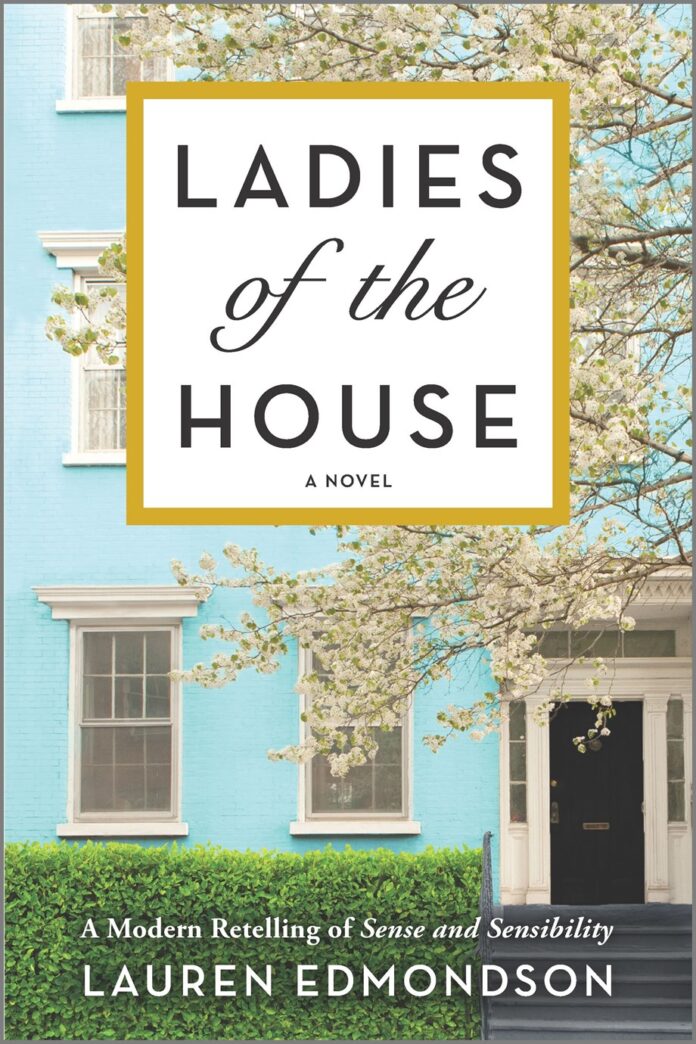 LADIES OF THE HOUSE BY LAUREN EDMONDSON – A Modern Retelling of Sense and Sensibility 
In the vein of Curtis Sittenfeld's Eligible, an irresistible contemporary retelling of Jane Austen's Sense and Sensibility about two sisters who must rebuild their lives and reputations in the aftermath of their family's public scandal.
No surprise is a good surprise. At least according to thirty-four-year-old Daisy Richardson, a woman of routine, order, and careful thought. So when it's revealed in dramatic fashion that her esteemed father had been involved in a public scandal before his untimely death, Daisy's life becomes complicated—and fast.
For one, the Richardsons must now sell the family home in Georgetown they can no longer afford, and Daisy's mother is holding on with an iron grip to this last vestige of their former life. Her younger sister, Wallis, is ready to move on to bigger and better things but falls fast and hard for the most inconvenient person possible, someone Daisy can't bring herself to trust. And then there's Atlas, Daisy's best friend. She's always wished they could be more, but now he's writing an exposé on the one subject she's been desperate to avoid: her father.
Daisy's plan is to maintain a low profile as she works to keep her family intact amidst social exile, public shaming, and quickly dwindling savings. But the spotlight always seems to find the Richardsons, and when another twist in the scandal comes to light, Daisy must confront the consequences of her continued silence and summon the courage to stand up and accept the power of her own voice.