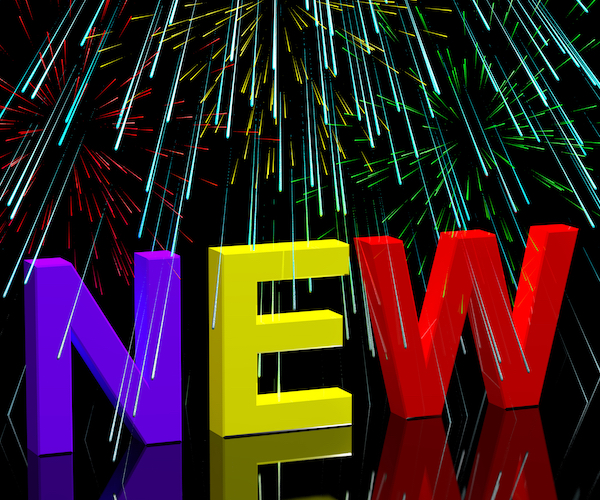 IT'S ALMOST TIME…………..
Quarantined? Started reading? Run out of books? Now you need to find some new authors?
We are starting a Special Feature just for you!!!
Each month in 2021, beginning in February, you can MEET THE AUTHOR!
February, we will be hosting ROMANCE AUTHORS! From sweet and warm, to paranormal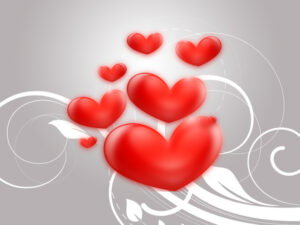 and sexy, find some 'new to you authors'.
Then stay tuned for March as we duck-and-cover with THRILLER AND SUSPENSE AUTHORS.
Our first MEET THE AUTHOR will be here on Monday, February 1st………