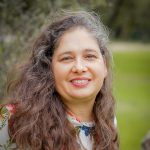 Escape to Texas for a great romance by Remi Carrington
Remi Carrington is the figment of Pamela Humphrey's imagination. She loves romance and chocolate, enjoys disappearing into a delicious book, and considers people-watching a sport. She was born in the pages of the novel Just You and then grew into an alter ego.
She writes sweet romance and sweet romantic comedies set in Texas.
You can find her at Facebook, Instagram, Twitter, Goodreads, BookBub, and her webpage for samples and excerpts. https://remicarrington.com/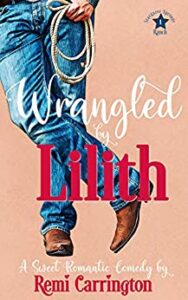 Her newest release, Wrangled by Lilith, is out TODAY and is the first of the Stargazer Springs Ranch series.