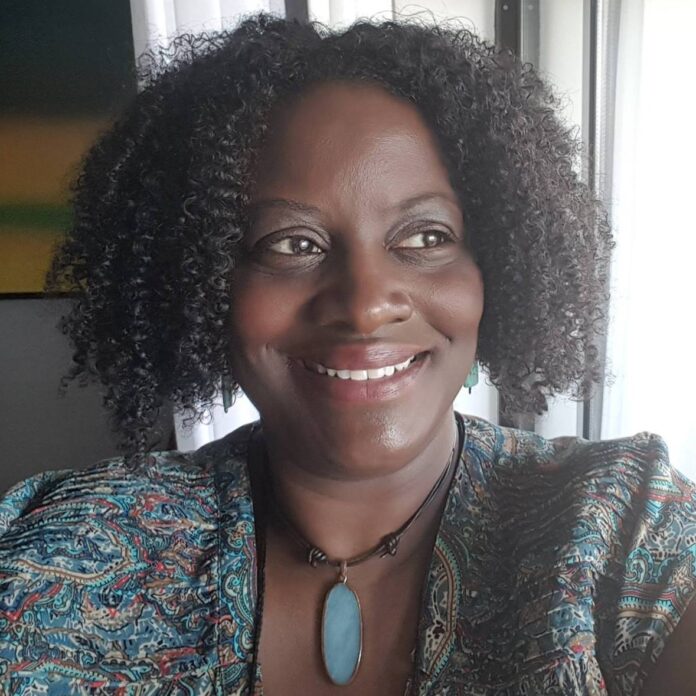 Secrets and Second Chances with Author Reese Ryan
Reese Ryan is the author of twenty published works of romantic fiction and counting. Her stories feature a cast of flawed, complex characters. She presents her characters with family and career drama, challenging love interests, and life-changing secrets while treating readers to an emotional love story with unexpected twists.
Reese, an advocate for the romance genre and diversity in fiction, is the past president of her local Romance Writers of America chapter, a panelist at the 2017 Los Angeles Times Festival of Books, and the 2018 Donna Hill Breakout Author.
For the latest news, a peek behind the scenes and cool contests, join her newsletter here. You can find out more at her website here: https://www.reeseryan.com/
And for more about our host Lisa Kessler visit http://Lisa-Kessler.com
Book Lights – shining a light on good books!
Here's a look at Reese's latest release: 
Second Chance on Cypress Lane: Includes a Bonus Novella (Holly Grove Island Book 1)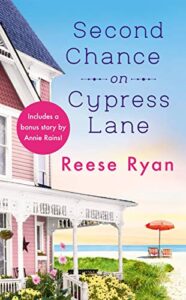 In this "sweet tale of secrets, truths and the beauty of second chances" (Woman's World), a woman starts over and discovers that, when it comes to finding love, there's no place like home.
Rising-star reporter Dakota Jones is usually the one breaking the news—until an inadvertent scandal wrecks her career. The only place she can go to regroup is Holly Grove Island. But her small North Carolina hometown comes with a major catch: Dexter Roberts, the first man to break Dakota's heart, is her new boss. Working alongside Dexter, who is more attractive than he has a right to be, shows Dakota what might have been . . . but she isn't giving him another chance to break her heart.
Dexter has always regretted the way things ended between him and Dakota. Her return could be his opportunity to finally make amends. But the more time he spends with Dakota, the more he realizes his feelings for her never went away. Now he has just a few months to convince her to give their love a second chance. But for Dakota to agree to stay, Dexter will have to reveal the devastating truth about why he let Dakota go all those years ago.
Includes the bonus novella Kiss Me at Sweetwater Springs by Annie Rains!