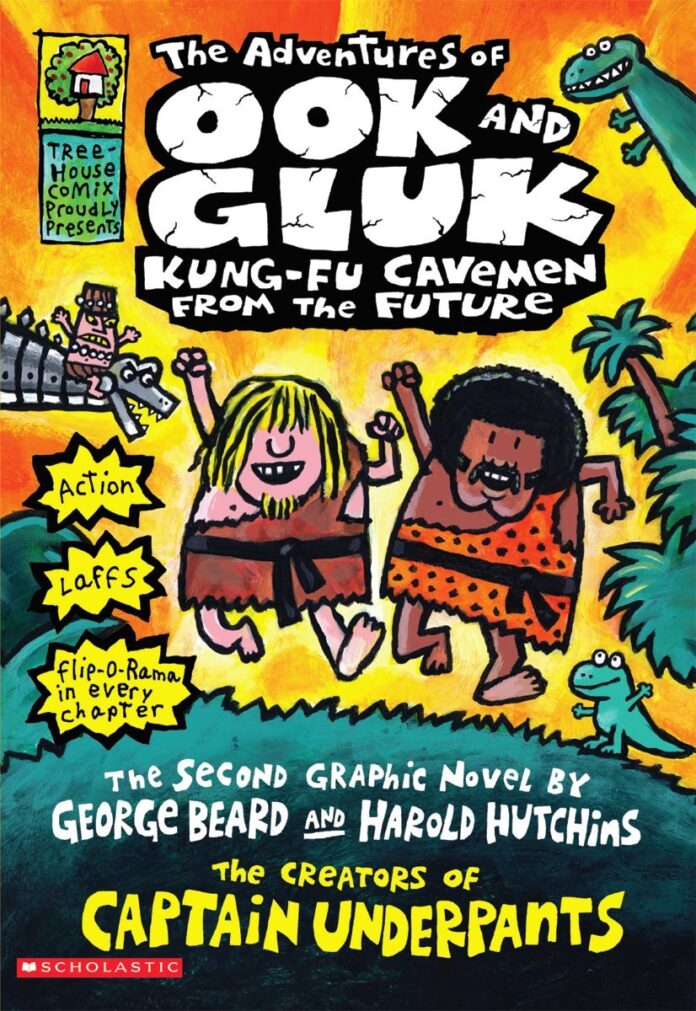 SCHOLASTIC REGARDING THE ADVENTURES OF OOK AND GLUK
Scholastic Books released a statement today, saying they will be pulling Dav Pilkey's book THE ADVENTURES OF OOK AND GLUK from their catalog. Here is their statement:::
…..With the full support of Dav Pilkey, Scholastic halted distribution of the 2011 book The Adventures of Ook and Gluk. Together, we recognize that this book perpetuates passive racism. We are deeply sorry for this serious mistake. Scholastic has removed the book from our websites, stopped fulfillment of any orders (domestically or abroad), contacted our retail partners to explain why this book is no longer available, and sought a return of all inventory. We will take steps to inform schools and libraries who may still have this title in circulation of our decision to withdraw it from publication.
Throughout our 100 year history, we have learned that trust must be won every day by total vigilance. It is our duty and privilege to publish books with powerful and positive representations of our diverse society, and we will continue to strengthen our review processes as we seek to support all young readers.