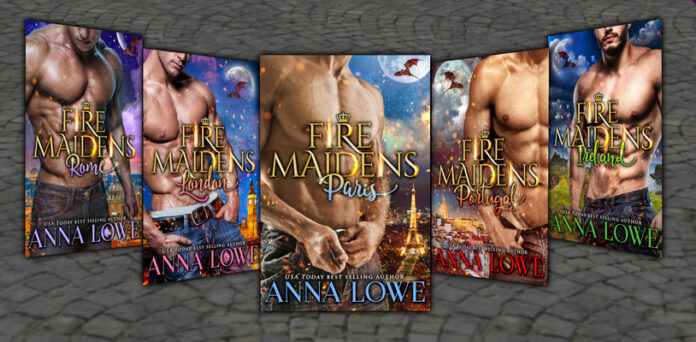 Diving into Audiobooks with Author Anna Lowe and Narrator Kelsey Osbourne
USA Today and Amazon Bestselling author Anna Lowe loves putting the "hero" back into heroine and letting location ignite a passionate romance. She loves dogs, sports, and travel – and letting the later inspire her fiction. If she's not hunched over her laptop, working on her latest story, you'll find her hiking in the mountains or biking country roads. Either way, the day will end with a chunk of dark chocolate and a good read. You can find out more at: http://annalowebooks.com/
Originally from Denver, Kelsey Osborne made her way to Los Angeles in search of warmer weather and ended up rediscovering her love of performance and comedy.  After completing the UCB Improv program, she began performing on some of LA's coolest stages including; UCB Sunset, UCB Franklin, The Pack Theatre, and The Comedy Central Stage at The Hudson. She has provided voice over for educational videos, magazine audio articles, recurring audio play characters, and animated shorts. Additionally, in a fun 'shift' of fate, she found myself narrating a long list of over 40 paranormal romance novels, which can be found on audible.
And for more about our host Lisa Kessler visit http://Lisa-Kessler.com
Book Lights – shining a light on good books!