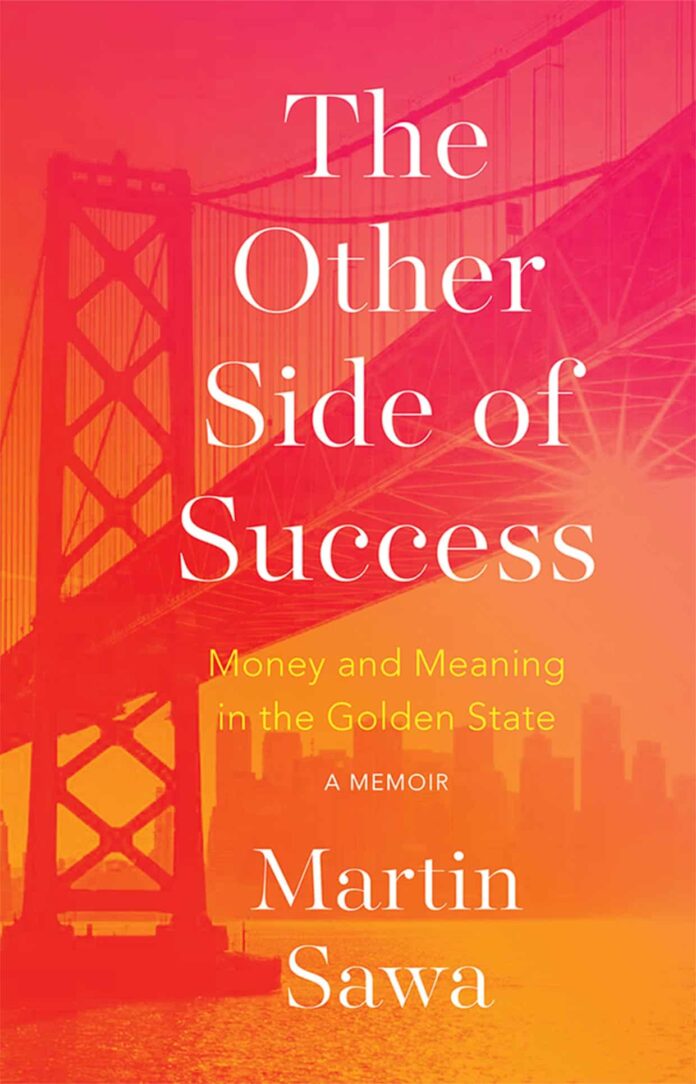 April Special Feature – Memoirs
THE OTHER SIDE OF SUCCESS BY MARTIN SAWA 
He chased the American Dream. Did his cutthroat journey break him… or see him reach his greatest achievement? 
Northern California, 1978. Martin Sawa refused to let poverty define his future. After growing up the son of penniless Ukrainian immigrants, the almost-thirty-yea
r-old impulsively quit his nine-to-five to become a real estate salesperson working solely on commission. Determined to prosper despite his bare trickle of income and deteriorating home life, he set out to mold himself into a major player in San Francisco's high-stakes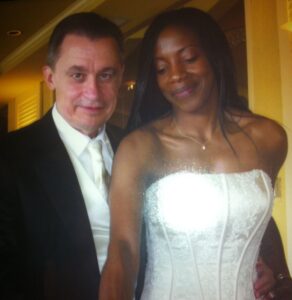 commercial minefield. 
As Sawa pushed his career forward making bigger deals at each painstaking step up, he had one hand on the prize he'd dreamed of for years. But with stress driving him to alcoholism and poor choices, it took tragedy to force him to confront the true cost of his sacrifices. Was the financial wealth worth the price of his soul? 
Laid out in an intimate and passionate memoir, Sawa's honest appraisal of his wins and losses in a volatile time of technological, social, and political change reveals an intensely personal challenge. Serving as a reminder of what really matters in the single-minded grind for excellence, his struggles to be his best self helps the rest of us understand we're often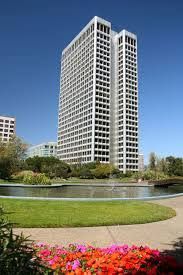 exactly where we're meant to be…
The Other Side of Success: Money and Meaning in the Golden State is a raw, in-depth look into a man with something to prove. If you like insider insights into high-level business, overcoming racial boundaries, and the fragile balance between prosperity and ruin, then you'll love Martin Sawa's emotional rollercoaster.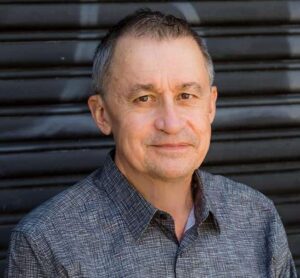 More About Martin:
Martin is the author of The Other Side of Success: Money and Meaning in the Golden State, his memoir about not only selling big buildings but asking life's big questions. After leaving the world of commercial real estate megadeals in San Francisco and Los Angeles, he committed himself to writing and helping others execute business and life strategies.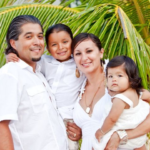 Hemingway said, "The most essential gift for a good writer is a built-in, shockproof, shit detector."  And so, lacking any hobbies, Martin spends his free time trying to detect and expose BS in the world.
He thrives on watching his children and stepchildren and grandchildren and everyone else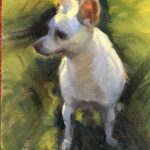 achieve their highest level of personal success. Martin lives in the semi-country of Northern California with Virginia and their dog Tuttie Fruttie. Visit him online at www.martinsawa.com
READ AN EXCERPT HERE:::
The "L" train was crammed at peak morning commute. From my abode on the West Side, I could simply have taken a bus north for a few miles, rather than take the subway east into downtown, transfer, and take another train back to the northwest side. But what the crumpled Rand McNally map failed to disclose was that two months earlier, in the aftermath of the assassination of Martin Luther King Jr. on April 4, 1968, the area along West Madison Street had erupted in violence and flames: eleven dead, more than 2,000 arrested, and over 200 buildings destroyed.
And more shit could break out at any minute. Hippies and anarchists were already streaming into Chicago for the Democratic National Convention in August, and the cops, "Chicago's Finest," were buttressing the defenses. The only rational response was to adopt a siege mentality. Shielding my demo case as if it held atomic bomb diagrams, I quizzed myself on the price of hair spray.
"Whatcha lookin' at, Opie?"
A militant woman, street-lean with an immense Afro, glowered at me. My contact with black folks growing up had been limited to televised images of them getting pummeled in the South, and more recently, doing some pummeling of their own in the North. Caught off guard and with no concrete experience to draw on, I winced and stared out the window. Perhaps I should have mastered the city dweller's ability to avert a gaze and so disguise fear.
But a sliver of memory suggests I also felt frustration at not having been adroit enough to ignore stereotype and engage her at eye level, without regard for our differences, perhaps with a smile and even the hint of flirtation, playing the rube and, against long odds, making her laugh. Such deftness and wisdom, akin to a Zen monk disarming a samurai, would need to be developed.
I emerged from the subway station and scanned the intersection. An arm extended through the open window of a parked Cadillac DeVille and beckoned me. I hopped in with Irv, who drove to a nearby neighborhood of modest, well-maintained homes while dispensing general instructions on how to write up an order. He pulled to the curb, told me to meet back here at two o'clock, and ejected me like a pinball as he sped away to ply his trade in the more prosperous zip codes.
The first house loomed before me. I pressed the doorbell but heard no ring, so I moved down the block. What followed was a montage of misery. A furtive shadow in the window drawing the curtain. An angry dog biting through the screen. A refrigerator-sized guy in a wife beater regarding me quizzically and then speaking in a foreign tongue (I apologized and left). And my favorite, the voice of an annoyed housewife emanating from somewhere inside the shuttered premises: "There's no one home!"
By 2:00 p.m., I had not made it inside even one house. Disheveled and humiliated, I waited on the corner until Irv's Caddy materialized curbside. I reluctantly opened the door and slid into the air-conditioned oasis.
"Irv, I can't do this."
He took my measure, probably knowing me better than I knew myself, and simply stated, "This is a business for men." Pausing a beat, Irv continued, "Half of the trainees don't even wait to meet with me—they're gone by noon. Most of the others wash out in the first week or two. I've seen big guys break down, bawl, and go back to their real job."
"But I'm only 18. I've never . . . "
"'But, but, but.' It doesn't matter. Too young? It doesn't matter. Don't know enough? It doesn't matter. Can't stand rejection? No one can, but it doesn't matter. You must want this so badly that nothing else matters. So, kid, what'll it be?"
My thoughts swirled. I had to make a defining life choice, on the spot and under duress. We sat in silence for a long time. Finally, I whispered, "Okay."
You can learn more about Martin at: