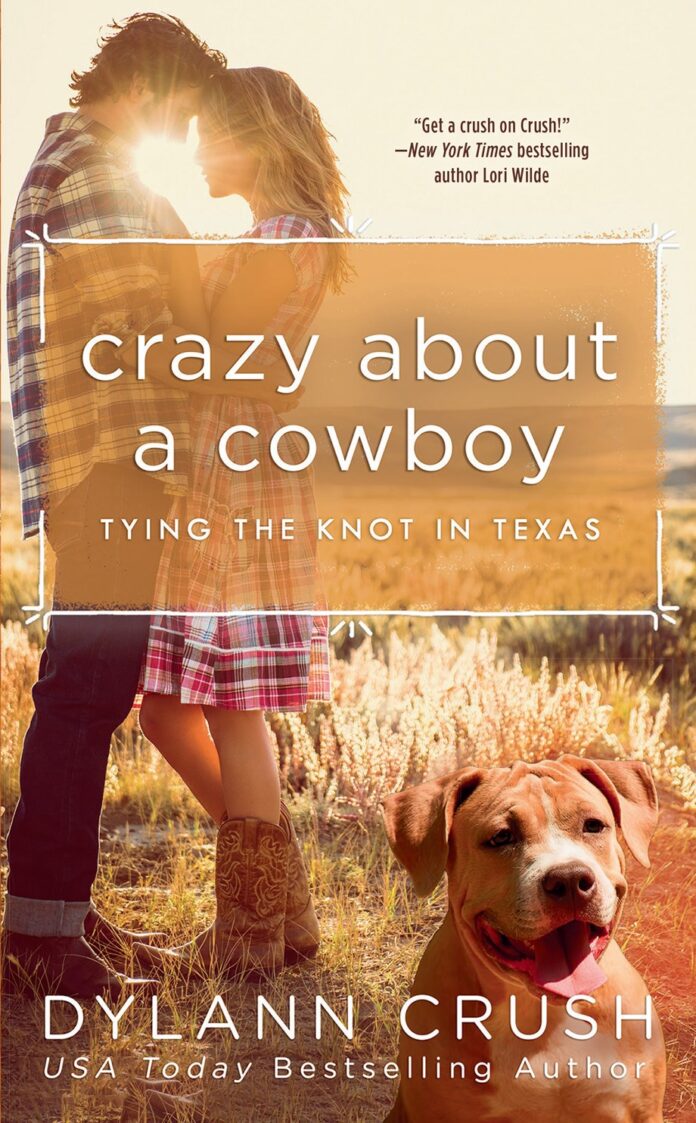 CRAZY ABOUT A COWBOY BY DYLANN CRUSH
The little town of Ido, Texas, makes headlines as the most romantic place to get married.
The state tourism department is on a search for the most romantic town in Texas, and Ido is pulling out all the stops to win the title. If it can claim the honor, they'll move on for a chance to be awarded the most romantic town in America. Leading the effort is the newly appointed hospitality host Jasper Taylor. When the panel comes to evaluate the town, B-list celebrity judge, Megan Stone, isn't exactly welcomed with open arms. Someone in town is tired of the publicity and doesn't want to win any awards. And there's a small group of locals making sure everything that could possibly go right goes wrong…. Now it's up to Jasper to convince Megan to give Ido another chance by showing her just how romantic the small town can be, even if he loses his own heart in the process.
Story Locale: Ido, Texas