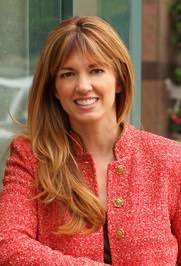 Writing adventures and happily ever afters with award-winning author Jane Porter
A small town girl at heart, Jane Porter was born in Visalia, California.
She loved the central California's golden foothills, oak trees, & the miles of farmland. In her mind, there's nothing sweeter in the world than the heady fragrance of orange blossoms on a sultry summer night.
As a child, she spent endless hours staring out the window, dreaming of far off places, fearless knights, & happy-ever-after endings. If she wasn't thinking of imaginary worlds, Jane had her nose in a book.
During middle school, Jane's family moved to Europe for a year and Jane discovered a huge & wonderful world with different cultures & customs. In high school and college, she studied internationally, living in Ireland, South Africa, and Japan.
After years of traveling and studying, she earned Bachelors degree from UCLA in American Studies as well as her Masters in Writing from the University of San Francisco and then teaching jr. high and high school English.
But those fictitious worlds she dreamed about simply wouldn't go away, so Jane put pen to paper and by March 2001, her first book The Italian Groom, was published by Harlenquin Presents.
To date, Jane has over 65 books in print in both romance & women's fiction genres.
Her latest book, Montana Cowboy Daddy, is out now.
Fine Jane at her website, Facebook, Twitter, Pinterest, and Instagram.
Here's a peek at Jane's latest release MONTANA COWBOY DADDY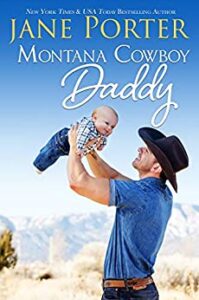 Professional rodeo cowboy Billy Wyatt is in the prime of his career. He's having a fantastic year on the circuit, earning big money and leading the standings. Too immersed in his success and enjoying bachelorhood, he's not interested in getting serious. But when a woman he's never seen before shows up with a baby she claims is his, Billy's world is turned inside out.
Erika Baylor, a PhD grad student, never planned to be a single mom, but when her cousin dies in a car accident, orphaning her infant son, Erika steps forward. She'll help to care for her 4-month-old nephew until the baby can be reunited with his dad. She doesn't expect the dad to be cocky, infuriating, and utterly irresistible.
Billy never thought he wanted to be a father, but looking into the eyes of the baby who is supposedly his—and whose blue eyes mirror his own—he's hooked. But he's hooked on the woman who's holding the baby too…