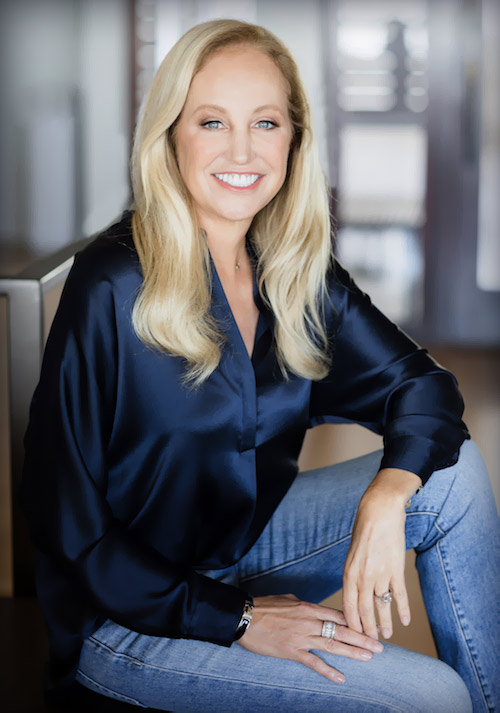 Lies, suspicion, and The Next Wife with USA Today Bestseller Kaira Rouda
Kaira Rouda is a USA TODAY and international bestselling, multiple award-winning author of contemporary fiction that explores what goes on beneath the surface of seemingly perfect lives. Her domestic suspense novels include BEST DAY EVER and THE FAVORITE DAUGHTER. Her next novel, THE NEXT WIFE, is out in May 2021. To date, Kaira's novels have been translated into more than ten languages.
She lives in Southern California with her family and is at work on her next novel. Connect with her on Twitter, Instagram and Pinterest: @KairaRouda; and on Facebook at Kaira Rouda Books. You can learn more at: KairaRouda.com
And for more about our host Lisa Kessler visit http://Lisa-Kessler.com
Book Lights – shining a light on good books!
Take a look at Kaira's latest release THE NEXT WIFE::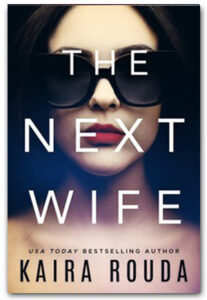 There is no limit to the lies, suspicion, and secrets that can poison the perfect marriage in this twisting novel of suspense by USA Today bestselling author Kaira Rouda.
Kate Nelson had it all. A flourishing company founded with her husband, John; a happy marriage; and a daughter, Ashlyn. The picture-perfect family. Until John left for another woman. Tish is half his age. Ambitious. She's cultivated a friendship with Ashlyn. Tish believes she's won.
She's wrong.
Tish Nelson has it all. Youth, influence, a life of luxury, and a new husband. But the truth is, there's a lot of baggage. Namely, his first wife—and suspicions of his infidelity. After all, that's how she got John. Maybe it's time for a romantic getaway, far from his vindictive ex. If Kate plans on getting John back, Tish is one step ahead of her.
She thinks.
But what happens next is something neither Kate nor Tish saw coming. As best-laid plans come undone, there's no telling what a woman will do in the name of love—and revenge.