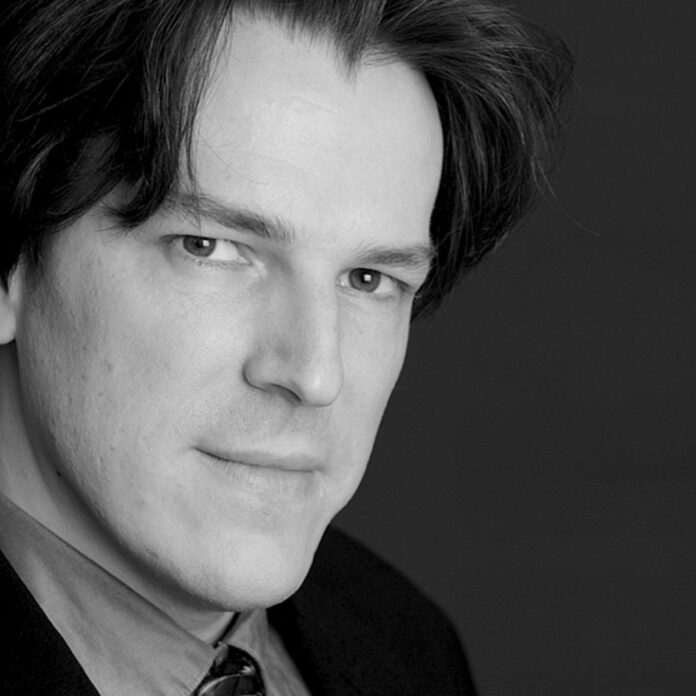 Fantasy and the Way of the Argosi with Author Sebastien de Castell
Sebastien de Castell's acclaimed swashbuckling fantasy series, The Greatcoats. was shortlisted for both the 2014 Goodreads Choice Award for Best Fantasy. the Gemmell Morningstar Award for Best Debut, the Prix Imaginales for Best Foreign Work, and the John W. Campbell Award for Best New Writer. His YA fantasy series, Spellslinger, was nominated for the Carnegie Medal and is published in more than a dozen languages.
Sebastien lives in Vancouver, Canada with his lovely wife and two belligerent cats. You can reach him at www.decastell.com
And for more about our host Lisa Kessler visit http://Lisa-Kessler.com
Book Lights – shining a light on good books!
Here's a peek at Sebastien's latest release WAY OF THE ARGOSI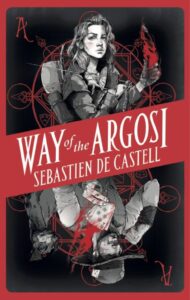 Knight. Thief. Scholar. Drifter. Gambler.
Ferius Parfax will become whatever it takes to outwit the mages who destroyed her people. But when a wandering philosopher gifted in the arts of violences shows her instead how to defeat her enemies with compassion and cunning, Ferius takes her first steps on the Way of the Argosi.