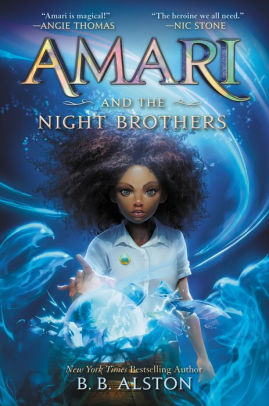 Barnes & Noble Announces the Inaugural Barnes & Noble Children's & Young Adult Book Award Winners
Barnes & Noble today announced the winners of the inaugural Barnes & Noble Children's & YA Book Awards. The Awards give a national platform to outstanding new and emerging talent in children's publishing in the three categories of Picture Books, Young Reader and Young Adult.
The winner in the Picture Books category is Mel Fell, written and illustrated by Corey R. Tabor; the winner in the Young Reader category is Amari and the Night Brothers by B. B. Alston; and the winner in Young Adult is Firekeeper's Daughter by Angeline Boulley. The overall winner of the Barnes & Noble Children's and YA Book Award will be announced on June 28.