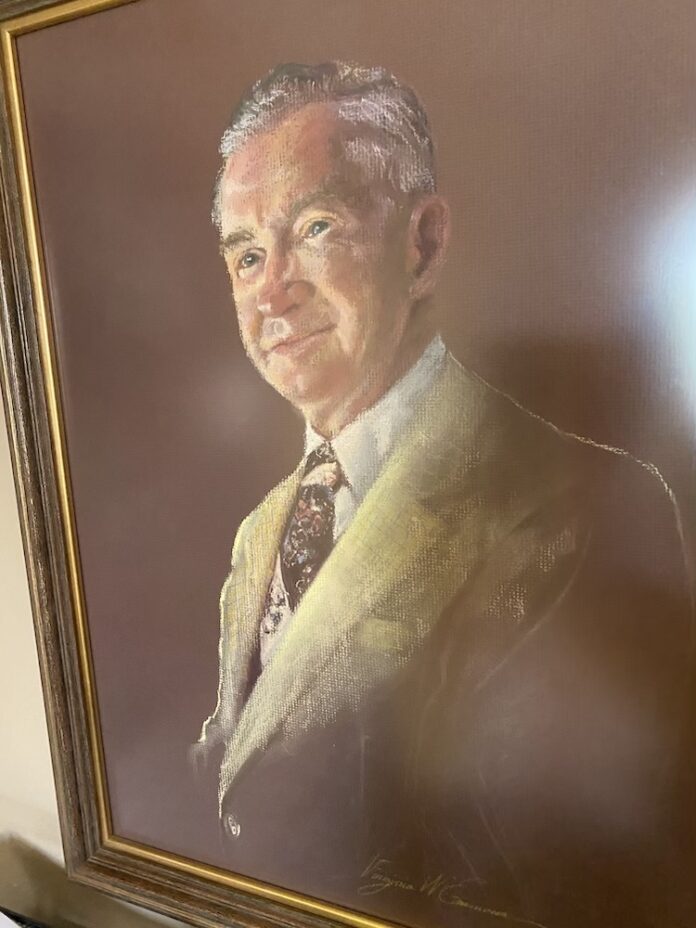 Special Feature Author's Celebrating Father's
Following in my Father's Footsteps
by Barbara Hinske
I grew up in a loving, middle class family. My parents adored each other and encouraged my brother and me to develop our talents and pursue our dreams. They modeled how to conquer life's challenges without losing faith or optimism. If it sounds idyllic, it was.
My father owned the Euclid Stamp Shop in Cleveland, Ohio, selling stamps to collectors. He left home at 17 (in 1929—after the stock market crash wiped out his previously-wealthy father), with only his considerable wits and his stamp collection. Dad started his shop at that tender age and worked long hours his entire life to provide a comfortable life for his family.
Dad would always take a break from working on stamps in his den, as he did every night after dinner, to read to me at bedtime. We read our way through Mrs. Piggle Wiggle, Nancy Drew, and the entire Little House series. Dad delighted in making up dialogue and plot twists, just to see if he could trick me. He often did! These simple hours, spent huddled together over a book, are among the best memories of my childhood. My father instilled in me a lifelong love affair with reading.
Dad's favorite genre was mystery. He introduced me to Agatha Christie,  a favorite author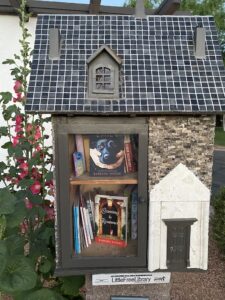 to this day. When he retired, he filled his days writing who-done-its. Well-written, insightful, clever, and showcasing kindness and civility in his protagonists, Dad's work reflected the fine man that he was. He never tried to publish them. Now—many years after his death—I have 17 manuscripts that I treasure. Whenever I'm feeling low and wishing I could talk to him, I pull out one of his books and I hear his voice jump from the page. It's as if I'm having a comforting visit with him.
I've followed in his footsteps, although I started my writer's journey at a much earlier age. I hope that my novels bring joy and encouragement to my readers—and I hope that my own children will one day find comfort in them, just as I did with his books.
Here's a quick look at Barbara's latest release: Guiding Emily: A Tale of Love, Loss, and Courage
Sometimes the perfect partner has four paws…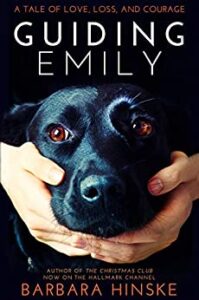 Emily Main had it all: a high-powered career with a leading technology giant and a handsome fiancé bounding up the corporate ladder. Their island wedding and honeymoon were idyllic-until a tragic accident causes her retinas to detach.
Her well-ordered life is shattered as all treatments are unsuccessful and she slips into blindness. How will those around her cope with her tragedy? Can she rebuild her life in this most unwelcome, new normal?
Meanwhile, a black lab puppy named Garth fulfills his destiny to become that most esteemed of all creatures: a guide dog.
Guiding Emily is a heartwarming tale of love, loss, and courage as Garth and Emily make their way to each other.