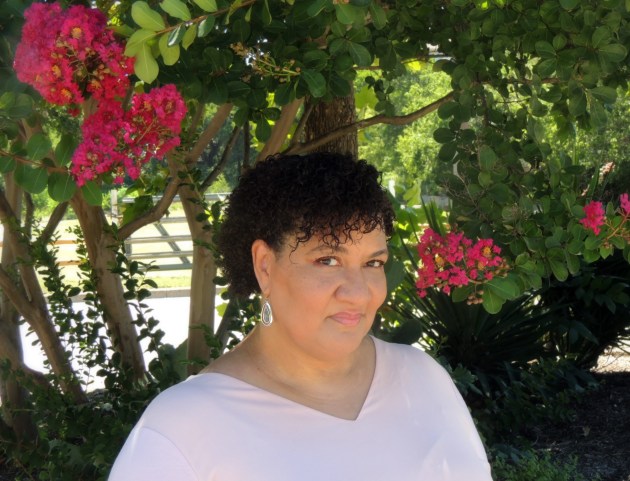 Romance that cooks with Author Kelly Cain on Book Lights
Kelly Cain is a multicultural romance author. She loves reading most genres but don't ask her to pick just one. However, she can pick her favorite book boyfriend – Will Herondale – although Jamie Fraser is a close second. When she isn't reading or writing, she's most likely using ancestry to research her extended family, both old and new. Or cooking/baking something delightful.
She has two adult daughters, and a new granddaughter, and lives in Austin, Texas.
You can connect with her through her website kellycainauthor.com, twitter @kellycainauthor, and facebook KellyCainAuthor.
And for more about our host Lisa Kessler visit http://Lisa-Kessler.com
Book Lights – shining a light on good books!
Here's a look at her latest release: AN ACQUIRED TASTE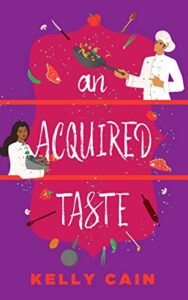 May the best chef win…
After four years at the country's top culinary school and several years as head chef in her mother's restaurant, Rowan Townsend has built a notable reputation. Her farm-to-table collard greens have long been bringing everyone to the yard, but limits on the restaurant's size have led to long waits. Looking to expand the restaurant, she enters a televised chef competition. The problem? Her infuriatingly-talented nemesis from culinary school also enters.
To the culinary world, Knox Everheart is restaurant royalty. As much as Rowan wants to deny it, he's a gifted chef. Rowan knows her arrogant arch-nemesis is confident he'll win—he's certainly given her a run for her money more times than she'd like to admit. But this time, she's ready to show him who's boss.
Their rivalry soon sparks fireworks in the kitchen and, as the competition heats up, so does Rowan's attraction to Knox. And somewhere between pasta and gumbo, they both need to decide what's worth fighting for.