If you've read the previous articles about our love of all things Big Finish you know there's a wide variety of stories to listen to and experience. We recommend that you check out all of their story options and find something you'll love…and you will find it!
Here is more of what Big Finish has for you!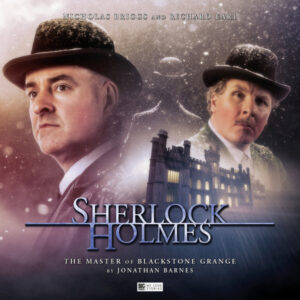 Sherlock Holmes is one of the most recognizable names when it comes to mysteries and memorable characters. Conan Doyle made us fall in love with this entire series when he wrote the novels and now you can hear them come to life!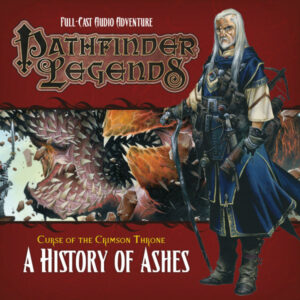 Pathfinder Legends is based on the huge roleplaying game! We told you there's something for everyone. If you know someone who loves to play roleplaying games this is a great way to share your love of stories! And if you love fantasy you're going to want to check this one out even if you don't play the game!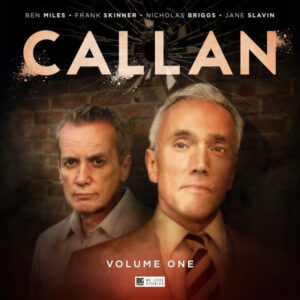 Callan brings us into the dark world of spy thrillers. Callan is ruthless and deadly and willing to do whatever it takes to keep us safe. This series started as a television drama and continues in audiobook form. If you love a good thriller this is the series for you!
The Prisoner is very different and we'd call it a thriller with a twist. A secret agent resigns and wakes up in an alternate reality where he lives in a place called "The Village" and instead of names, everyone is a number. As those in charge push him for the reason of his resignation #6 looks for a way out and to find out who is #1?
There's so much more at Big Finish including mysteries, science fiction and drama. Come over and take a listen!