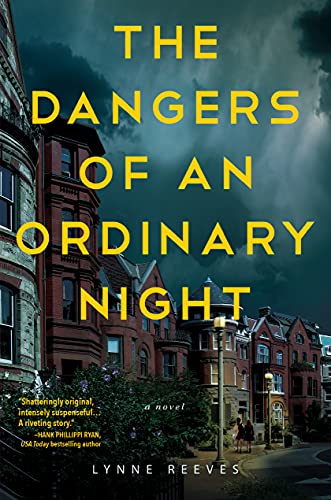 THE DANGERS OF AN ORDINARY NIGHT BY LYNNE REEVES
On a chilly fall evening at the prestigious Performing Arts High School of Boston, best friends Tali Carrington and June Danforth go missing after auditioning for a play. They're last seen in grainy, out-of-focus surveillance footage that shows them walking away from the school. Two days later in a town south of Boston, Tali is found disoriented and traumatized by the ocean's edge, while June is pronounced dead at the scene.
Tali's mother, Nell, is so bent on protecting her daughter from further emotional harm that she ignores rumors of her husband's involvement and enlists the help of Cynthia Rawlins, a reunification therapist with personal insight into the riptide that hides below the surface of every unsuspecting family. Meanwhile, Detective Fitz Jameson uncovers a criminal undertow involving the high school's overachieving students, and finally sees an opportunity for personal redemption from a secret that's haunted him for years.
As Nell, Cynthia, and Fitz confront their own contributions to the scandals that beleaguer them, their lives turn out to be more deeply intertwined than they'd ever imagined. In the end, they must decide what lengths they're willing to go to protect the people they love while also saving themselves.
Buy links
Amazon: https://www.amazon.com/Dangers-Ordinary-Night-Novel-ebook/dp/B08WCCDZ1M/ref=sr_1_1?crid=1AD7D2MG852ZJ&dchild=1&keywords=dangers+of+an+ordinary+night&qid=1627421018&sprefix=dangers+of+an+ord,digital-text,156&sr=8-1
Indiebound: https://www.indiebound.org/book/9781643858654
Barnes & Noble: https://www.barnesandnoble.com/w/dangers-of-an-ordinary-night-lynne-reeves/1138802859?ean=9781643858654
Bookshop: https://bookshop.org/books/the-dangers-of-an-ordinary-night/9781643858654
ABOUT THE AUTHOR: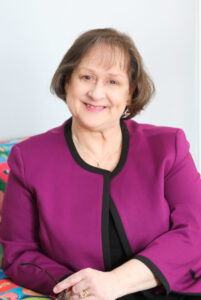 LYNNE REEVES GRIFFIN is a novelist and a nationally-recognized expert on family life.
Writing as LYNNE REEVES, she's the author of the domestic suspense novel, THE DANGERS OF AN ORDINARY NIGHT (Crooked Lane Books, November 9, 2021).
Writing as LYNNE GRIFFIN, she's the author of the novels, GIRL SENT AWAY (SixOneSeven Books, 2015), SEA ESCAPE (Simon & Schuster, 2010) and LIFE WITHOUT SUMMER (St. Martin's Press, 2009).
Lynne has written the nonfiction parenting guide NEGOTIATION GENERATION (Penguin, 2007). She teaches writing at Grub Street Writers. She has written short fiction, essays, and articles for Parenting Magazine, Writer Magazine, Psychology Today, Chautauqua Journal, Solstice Literary Magazine, Brain, Child, and more.
Website: https://www.lynnegriffin.com/
Instagram: @lynnereevesgriffin
Facebook: https://www.facebook.com/LynneGriffin/
Twitter: @Lynne_Griffin