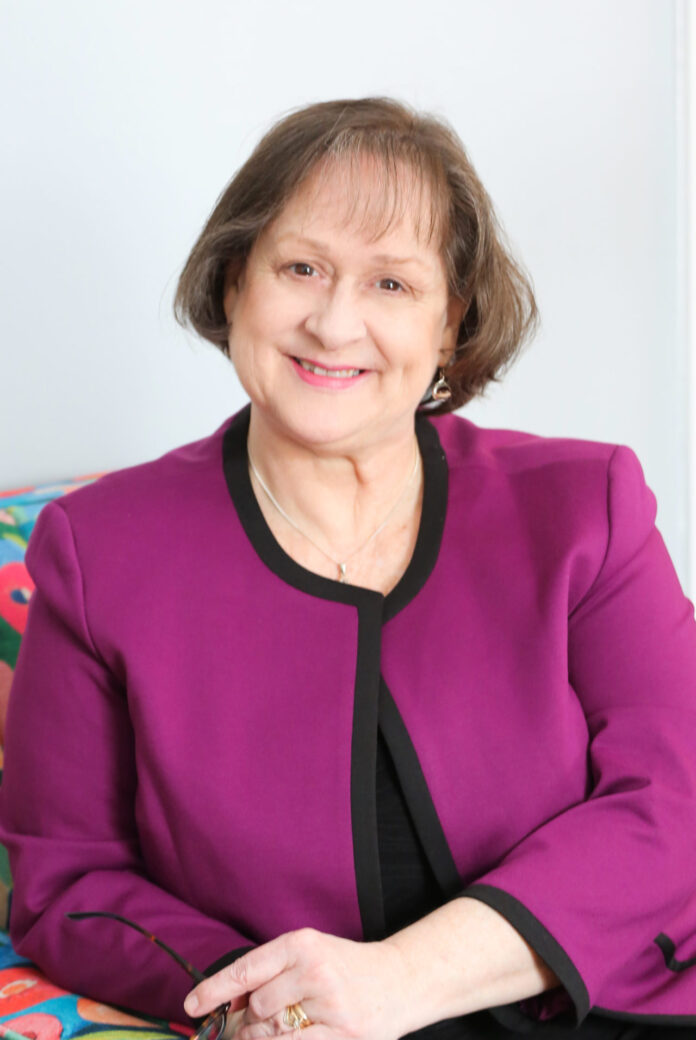 BEHIND THE WORDS WITH LYNNE REEVES
Hi Lynne, we're very excited to have you on Reader's Entertainment.  Let's begin with where you're from, where you live? Is writing your full-time job? 
I'm a family counselor, education consultant to schools, and a fiction writer. I'm originally from a small town in Central Massachusetts, I lived in Boston for quite some time, and now I live south of Boston near Cape Cod. In addition to writing my own novels, essays, and short stories, I work as a developmental editor and collaborative writer to develop fiction and nonfiction projects for other writers.
How long have you been writing? 
I've been writing health, education, and parenting articles and books since I got out of college. I started writing fiction at forty, after the loss of my mother got me thinking, if not now, then when? The Dangers of an Ordinary Night is my fourth novel.
Give us a look at your typical writing day. 
I'm an early riser, and the pages I generate in the morning are by far my best writing. If I'm working on a first draft, a.k.a. facing the blank page, I've only got a few hours in me. But if I'm revising I can go ten hours straight. I recently had to buy a health tracker that zaps me when it's time to get up and move around.
Give us a look inside your latest release. 
The Dangers of an Ordinary Night is my first novel of domestic suspense. I've always written about families and the dilemmas parents and children face in relationship to one another, but this novel goes further into darker emotional terrain. It's about addiction and the impact the disease has on each and every family member. It's also about the masks we wear, even with the people we love the most. It hopes to ponder the question: why is it that we don't talk about our private struggles when bringing those issues into the light can heal us?
What inspired THE DANGERS OF AN ORDINARY NIGHT? 
I'm a family counselor and I hear about the toll addiction takes on mothers and fathers and sisters and brothers quite often. Yet, outside of the counseling relationship, many keep so much of the experience close to the vest. As a novelist, I'm compelled by stories that don't have simple answers. The kinds of narratives that encourage us to consider what we might do if faced with the unimaginable.
Could you share one detail from your current release with readers that they might not find in the book? Perhaps a juicy bit of back-story, or something only you know about a character?  
Some readers might figure this out because of the list of plays at the end of the novel, but like that hidden pictures game in Highlights magazine, each chapter includes details and images from the play being referenced in the chapter title. It was a super enjoyable structure to work with. And if you're a theater geek like me you'll have fun with it.
What has been your hardest scene to write?
By far the hardest scene to write was the climax. Without giving anything away, the action of the scene was less important to me than the emotion of the scene. But readers of domestic suspense novel love an action-packed climax, so I had to be true to the conventions of the genre too.
Who has been the most difficult character for you to write?  
I always find the antagonist, or villain, in my stories difficult to write, because I believe all people are emotionally complex, not bad per se, but flawed. As someone who struggles with addiction, Zeke could come off as an insensitive, selfish person. Which he can be. But it's my hope that he also comes off as someone who, while he made terrible mistakes, is also someone readers can have empathy for.
If you could be one of your characters for a day which character would it be?
I think I actually am a little bit Nell, a little bit Cyn, and a little bit Tali. In order to craft realistic characters, I like to take little bits of myself and insert these traits into my characters for authenticity, for motivation, in an effort to get the emotions right.
Are there any particular authors that have influenced how you write?
Anna Quindlen, Louise Erdrich, Anne Tyler, Tana French. I've been hugely inspired by these women and their ability to write compelling novels with plot twists, that also dig to the heart of human emotion in very real and important ways. I read everything they write.
What's your favorite under-appreciated novel? 
There's novel in stories called In Another Country by Susan Kenney. I remember reading it when I was in college and feeling for the first time that novels have the power to speak to people across time and space. Kenney wrote a fictional narrative that felt like she was writing about my life. I could see myself so clearly inside this story. I'll never forget the feeling of being seen while reading, of being known by a writer I'd never met.
Do you have a secret talent readers would be surprised by?
Once upon a time I was a singer. I sang in night clubs and I got paid to sing radio jingles. My two adult children are musicians and singers, and they are far more talented than I ever was. It's so moving to see what they can do with their music.
And what is your writing Kryptonite?
I love beautiful stationery. Gorgeous journals, pads of paper, notebooks, pens. It's a little bit sad how many beautiful journals I have that I haven't written in yet. But I will! I promise I will!
What is the one question you never get asked at interviews, but wish you did? Ask and answer it.
I haven't been asked yet which of my novels is my favorite. Probably because it's a little bit like asking a mother which of her children she loves most. The simplest answer is, I love them all for different reasons. And I hope readers do too.
Thank you for joining us, Lynne. I will now have to try and figure out the plays in your prose! 
Here's a look at Lynne's latest release THE DANGERS OF AN ORDINARY NIGHT: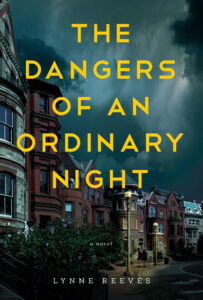 On a chilly fall evening at the prestigious Performing Arts High School of Boston, best friends Tali Carrington and June Danforth go missing after auditioning for a play. They're last seen in grainy, out-of-focus surveillance footage that shows them walking away from the school. Two days later in a town south of Boston, Tali is found disoriented and traumatized by the ocean's edge, while June is pronounced dead at the scene.
Tali's mother, Nell, is so bent on protecting her daughter from further emotional harm that she ignores rumors of her husband's involvement and enlists the help of Cynthia Rawlins, a reunification therapist with personal insight into the riptide that hides below the surface of every unsuspecting family. Meanwhile, Detective Fitz Jameson uncovers a criminal undertow involving the high school's overachieving students, and finally sees an opportunity for personal redemption from a secret that's haunted him for years.
As Nell, Cynthia, and Fitz confront their own contributions to the scandals that beleaguer them, their lives turn out to be more deeply intertwined than they'd ever imagined. In the end, they must decide what lengths they're willing to go to protect the people they love while also saving themselves.
Buy links
ABOUT THE AUTHOR:
LYNNE REEVES GRIFFIN is a novelist and a nationally-recognized expert on family life.
Writing as LYNNE REEVES, she's the author of the domestic suspense novel, THE DANGERS OF AN ORDINARY NIGHT (Crooked Lane Books, November 9, 2021).
Writing as LYNNE GRIFFIN, she's the author of the novels, GIRL SENT AWAY (SixOneSeven Books, 2015), SEA ESCAPE (Simon & Schuster, 2010) and LIFE WITHOUT SUMMER (St. Martin's Press, 2009).
Lynne has written the nonfiction parenting guide NEGOTIATION GENERATION (Penguin, 2007). She teaches writing at Grub Street Writers. She has written short fiction, essays, and articles for Parenting Magazine, Writer Magazine, Psychology Today, Chautauqua Journal, Solstice Literary Magazine, Brain, Child, and more.
Social media links
Website: https://www.lynnegriffin.com/
Instagram: @lynnereevesgriffin
Facebook: https://www.facebook.com/LynneGriffin/
Twitter: @Lynne_Griffin