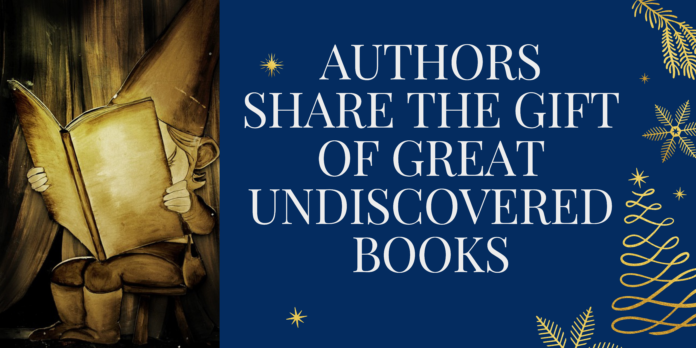 We ask authors to share their favorite 'underrated' books. Books they'd gift to readers that are 'undiscovered'. 
Recommended by author Robert P. French: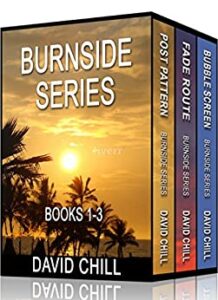 I got my first Burnside Mystery from a Bookbub offer and I became an instant fan. I have read all twelve of the books in the series and am looking forward to reading the next one. The Burnside character is a modern version of the old-style hard-boiled detective. He is like a 21st century Travis McGee. In addition to creating a believable and loveable cast of characters, David Chill crafts mysteries with the skill of a Michael Connelly and the humor of a Carl Hiassen.
Burnside—we never find out his first name—is a former football player who became a PI after a career-ending injury. In the first book in the series, he is hired by a more-than-a-little-sleazy football agent, Cliff Roper who is under investigation for the attempted murder of his equally-sleazy ex-partner, whom Roper claims he fired. Burnside takes the case and things get crazy. I won't spoil the reader's enjoyment with a rehash of the plot but the reader is in for a fun ride. The plot twists and turns are surprising yet believable and Burnside's irreverent humor is laugh-out-loud hilarious. Football is a backdrop to the books and although I am not a huge football fan, I really enjoyed the references to the game and to the interesting insider information that Chill sprinkles into the books. I emailed my readers a link to the books and many of them became Burnside fans.