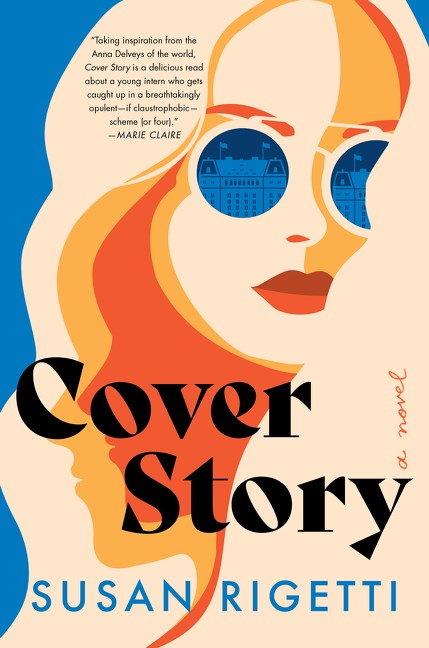 COVER STORY BY SUSAN RIGETTI
Catch Me If You Can meets Sweetbitter in this debut novel about an ambitious and impressionable young woman who gets caught up in a charismatic con artist's scam.
It's grifter season in New York City and no one is safe.
After a rough year at NYU, aspiring writer Lora Ricci is thrilled to land a summer internship at ELLE magazine where she meets Cat Wolff, contributing editor and enigmatic daughter of a clean-energy mogul. Cat takes Lora under her wing, soliciting her help with side projects and encouraging her writing.
As a friendship emerges between the two women, Lora opens up to Cat about her desperate struggles and lost scholarship. Cat's solution: Drop out of NYU and become her ghostwriter. Lora agrees and, when the internship ends, she moves into Cat's suite at the opulent Plaza Hotel. Writing during the day and accompanying Cat to extravagant parties at night, Lora's life quickly shifts from looming nightmare to dream-come-true. But as Lora is drawn into Cat's glamorous lifestyle, Cat's perfect exterior cracks, exposing an illicit, shady world.
A whip-smart and delightfully inventive writer, Susan Rigetti brilliantly pieces together a perceptive, humorous caper full of sharp observations about scam culture. Composed of diary entries, emails, FBI correspondence, and more, Cover Story is a fresh, fun, and wholly original novel that takes readers deep into the codependency and deceit found in a relationship built on power imbalance and lies.