FATAL CODE BY NATALIE WALTERS
Walters Continues the SNAP Agency Series with Nuclear Story Full of Espionage and Betrayal
"Romantic suspense fans will not want to miss this latest installment of Natalie Walters's SNAP Agency series." —Lisa Harris, bestselling author of the Nikki Boyd Files
In late 2021, Natalie Walters kicked off her new SNAP Agency series with Lights Out by introducing an addictive cast of characters in high-level professions throughout Washington. Now Walters returns readers behind closed doors in DC for another
high-security thriller in the next SNAP installment, Fatal Code.
Aerospace engineer Elinor Mitchell knew her late grandfather as a brilliant man and scientist. She just never thought his research would put a target on her back some fifty years later.
When Elinor discovers an unfinished algorithm in one of her grandfather's notebooks, her curiosity drives her to learn more. But as details about her grandfather's involvement in an abandoned nuclear project come to light, so do the enemies who have been waiting in the shadows.
SNAP agent and former Navy cryptologist Kekoa Young is tracking a traitor. Tasked with monitoring Elinor's activity, he must separate his feelings about his neighbor from his duty. When her place is ransacked, it's apparent Elinor is more victim than perpetrator.
Someone is stealing top-secret information from an American defense company, and the stakes are climbing as high as the body count. Can Elinor and Kekoa protect the secrets of the Los Alamos Five in a deadly race for space domination?
ABOUT THE AUTHOR: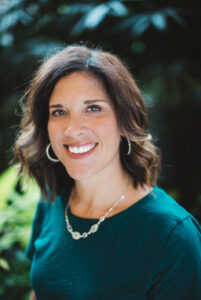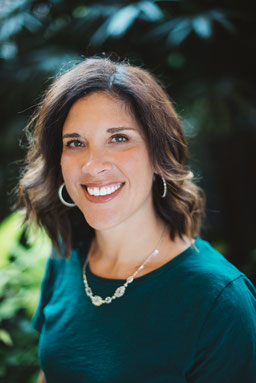 Natalie Walters is the author of Lights Out, as well as the Harbored Secrets series. A military wife, she currently resides in Texas with her soldier husband and is the proud mom of three. She loves traveling, spending time with her family, and connecting with
readers on Instagram and Facebook. Learn more at www.NatalieWaltersWriter.com.