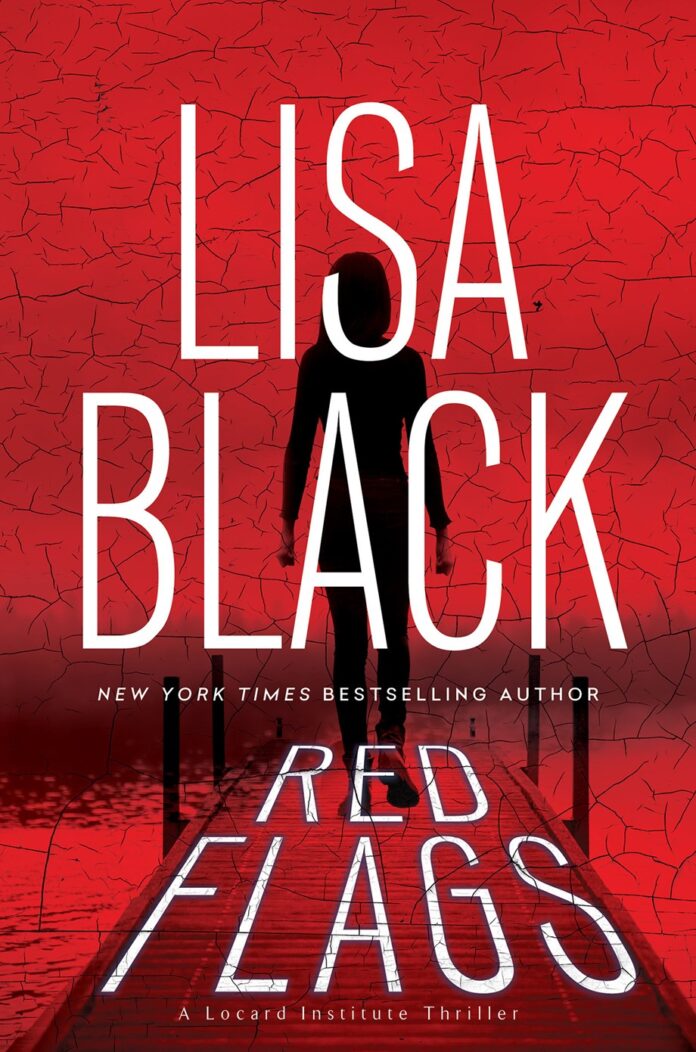 Red Flags by Lisa Black
New York Times bestselling author Lisa Black weaves her own professional expertise as a crime scene analyst into the first in a tantalizingly taut new forensic thriller series featuring Dr. Ellie Carr and Dr. Rachael Davies, Washington DC forensic scientists untangling a political scandal involving kidnapped children… Perfect for fans of Tess Gerritsen's Rizzoli and Isles thrillers and Kathy Reichs' Temperance Brennan Novels.
When D.C. crime scene analyst Dr. Ellie Carr is called to investigate the heartrending case of a missing baby, she's shocked to discover that the child's mother is her own cousin. Close during their impoverished childhoods, Ellie and Rebecca eventually drifted apart. Rebecca is now half of a Washington power couple, and she and her wealthy lobbyist husband, Hunter, have been living a charmed life in an opulent mansion—until their infant son is taken.
"Every contact leaves a trace." That's the basic principle of forensic science followed by pathologist Dr. Rachael Davies. A reluctant Ellie is teamed with Rachael, employed by Hunter to help with the investigation. Rachael is assistant dean at the prestigious Locard Forensic Institute, named in honor of the French criminologist who inspired the profession. But in this case, discovering where those traces lead quickly becomes a dangerous journey through a web of greed and deadly ambition.
At first antagonists, then allies, Ellie and Rachael race to find the baby alive and bring the kidnappers to justice. What seemed like a simple ransom grab reveals links to a lobbying effort to loosen regulations on a billion-dollar gaming empire. Unless they can piece together the evidence before the Senate hearing, Rebecca's son—and others like him—will face an unthinkable fate…