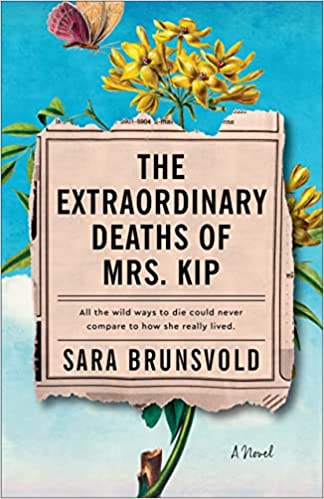 The Extraordinary Deaths of Mrs. Kip By Sara Brunsvold
Sara Brunsvold Explores the Difference One Life Can Make in Debut Novel

Winsome and wise, this thoughtful story of an unlikely friendship between two women will stick with you long after you finish the last page. Oh, if I could only be like Mrs. Kip as I grow old!" Suzanne Woods Fisher, bestselling author of On a Summer Tide
Sara Brunsvold's goal is to "weave together wit and wisdom to create stories that are highly readable, relatable, and rememberable." She has accomplished her objective with her debut novel, The Extraordinary Deaths of Mrs. Kip. This emotional, intergenerational story beautifully demonstrates that the very best life is made up of thousands of deaths to self.
Kansas City Star reporter Aidyn Kelley is talented, ambitious, and frustrated. She is tired of writing fluff pieces and wants to land her first front-page feature. But her impulsiveness almost gets her fired. She is given a chance to redeem herself by writing an obituary for an "unremarkable" woman who has just entered hospice care.
But there's more to Clara Kip than meets the eye. The spirited septuagenarian has some incredible stories and surprises that promise to make this seemingly throwaway assignment a life-changing one— but Aidyn is going to have to work for it.
Join Sara Brunsvold in an extraordinary tale of friendship, respect, and sacrifice.
ABOUT THE AUTHOR: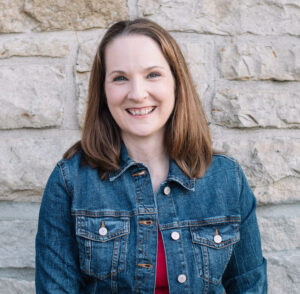 Sara Brunsvold creates stories that speak hope, truth, and life. Influenced by humble women of God who find his fingerprints in the everyday, she does the same in her life and her storytelling. Sara's recognitions include the 2020 ACFW Genesis Award for Contemporary Fiction. She lives with her family near Kansas City, Missouri, where she can often be spotted writing at a park or library. Learn more at www.sarabrunsvold.com.