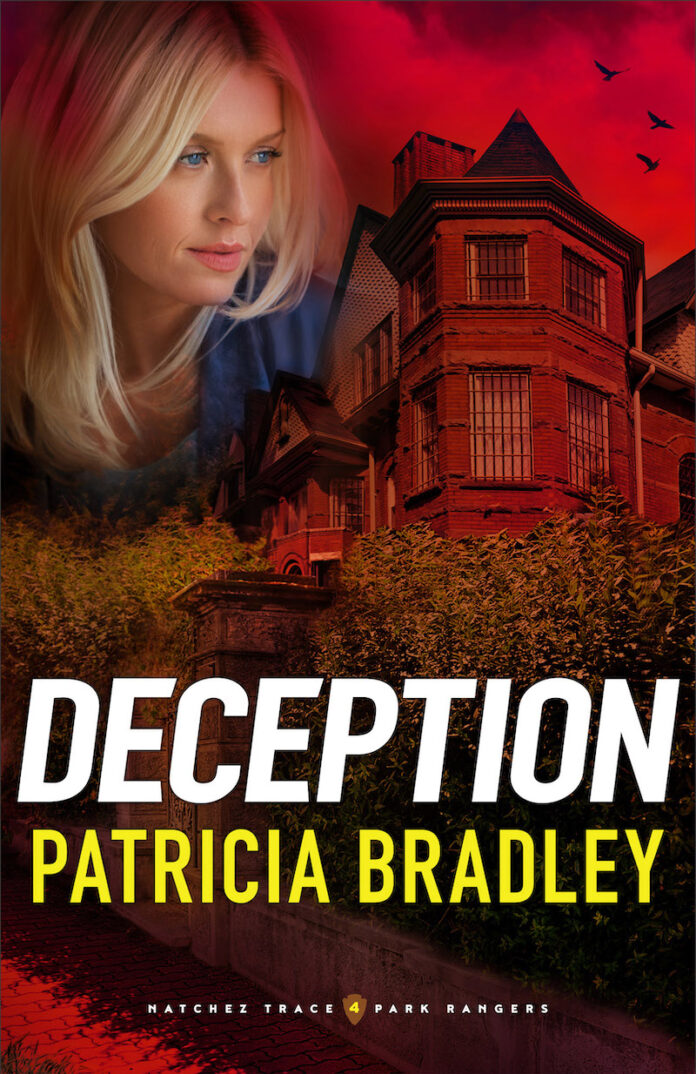 DECEPTION By Patricia Bradley
In 2020, bestselling author Patricia Bradley introduced fans to a well-received suspense series set in the depths of the Natchez Trace. Since that time, readers have immersed themselves in plots riddled with secrets, compelling heroes, and elusive villains in Standoff (May 2020), Obsession (February 2021), and Crosshairs (November 2021). Now, Bradley delivers a highly anticipated conclusion to the series with Deception. . . . .
After a previous assignment goes violently awry, ranger Madison Thorne is happy with her reassignment to the fraud and cyber division. At least there, no one will die at her hands, and numbers don't try to double-cross you. But when a white-collar crime investigation turns murderous, Madison is pulled back into the field—and forced to work with her childhood enemy, Clayton Bradshaw.
Madison and Clayton must piece together the clues to find the traitor before someone else gets hurt. But they'll find that the closer they get to the perpetrator—and to each other—the more personal the danger becomes. Can Clayton protect Madison from someone who wants her dead, without losing his heart as well?
Bradley will have readers on the edge of their seats with this complex story of mixed motives, family secrets, and overcoming past hurts.
ABOUT THE AUTHOR: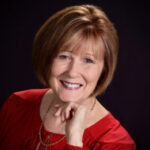 Patricia Bradley is the author of Standoff, Obsession, and Crosshairs, as well as the Memphis Cold Case novels and Logan Point series. Bradley won an Inspirational Reader's Choice Award in Romantic Suspense, a Daphne du Maurier Award, and a Touched by Love Award; she was a Carol Award finalist; and three of her books were included in anthologies that debuted on the USA Today bestseller list. She is cofounder of Aiming for Healthy Families, Inc., and she is a member of American Christian Fiction Writers and Sisters in Crime. Bradley makes her home in Mississippi. Learn more at www.PTBradley.com.